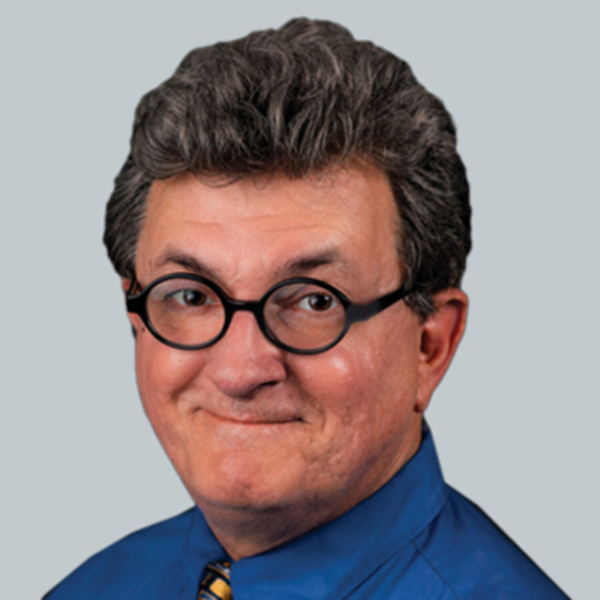 Aaron Watkins
email: [email protected]
website: CircusArts.org
As a clown and magician, Aaron has laughed with people everywhere from The White House to China & the Middle East to the 3 rings of the Greatest Show On Earth & is a proud recipient of the Raoul Wallenberg Humanitarian Award for his work at the Big Apple Circus & Paul Newman's Hole-In-The-Wall Camp, where he served as Resident Clown Doctor. At The CAC he is The Circus Arts in Healthcare Program Manager. 
CIRCUS ART SPOTLIGHT
An overview of events and outreach going on at The Circus Arts Conservatory – performances, classes, outreach efforts, appearances around town.

Beth Graves has been the Marketing Manager at The CAC for almost 5 years. She received her Bachelor's Degree in advertising from The University of Florida and has over twenty years of experience working in the marketing departments for The Ringling Museum, SMR/Lakewood Ranch, Coldwell Banker, Premier Cruises and Beber Silverstein Advertising Agency.She has lived in the Sarasota/Bradenton area since 1998 and lives with her husband and 17-year-old son.