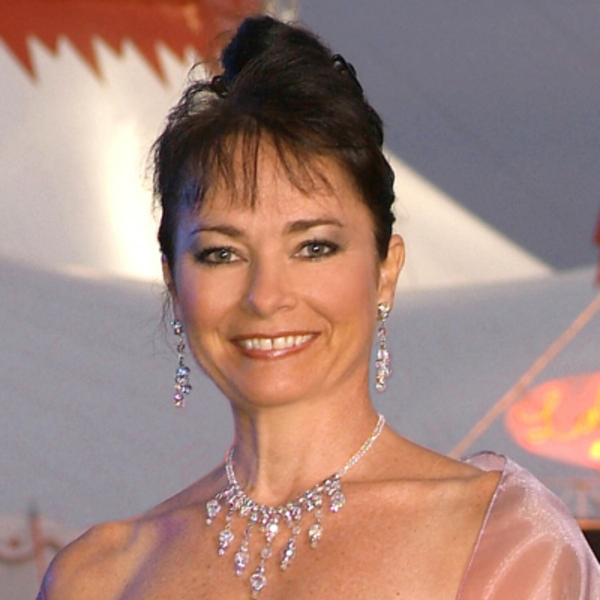 Today we are going to talk about the traditional versus the contemporary circus. Dolly, Antonio and Darren are all circus performers and coaches with very different backgrounds. Dolly comes from a traditional circus family, lived on the Ringling Brothers train and has been performing since she was 13. Antonio and Darren are former and current Cirque du Soleil performers without circus in their backgrounds. 
CIRCUS ART SPOTLIGHT
An overview of events and outreach going on at The Circus Arts Conservatory – performances, classes, outreach efforts, appearances around town.

Beth Graves has been the Marketing Manager at The CAC for almost 5 years. She received her Bachelor's Degree in advertising from The University of Florida and has over twenty years of experience working in the marketing departments for The Ringling Museum, SMR/Lakewood Ranch, Coldwell Banker, Premier Cruises and Beber Silverstein Advertising Agency.She has lived in the Sarasota/Bradenton area since 1998 and lives with her husband and 17-year-old son.