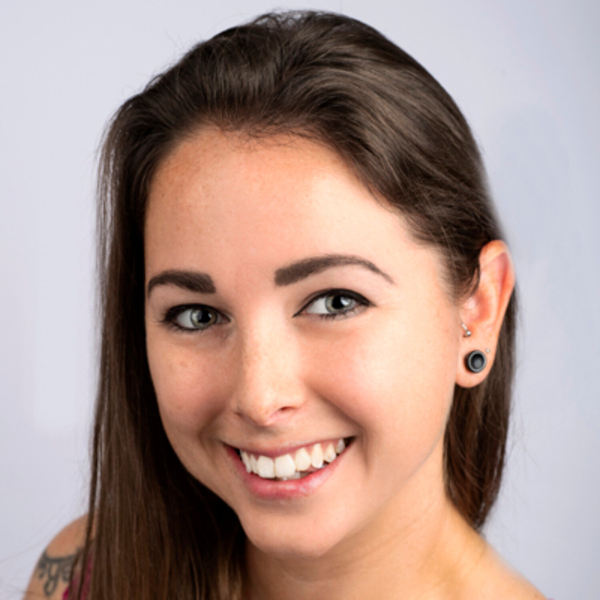 Rikki Hettig-Rolfe Meaux, Education Associate, Program Manager and Coach at The Circus Arts Conservatory & Tonia Bichler, Training Programs Registrar
email: [email protected]
website: CircusArts.org
Rikki Hettig-Rolfe Meaux and Tonia Bichler both wear many hats at The CAC and are instrumental in the recreational offerings at The CAC. Today they'll be discussing all of the class and camp opportunities that are currently available and what we can expect for the future.  
CIRCUS ART SPOTLIGHT
An overview of events and outreach going on at The Circus Arts Conservatory – performances, classes, outreach efforts, appearances around town.

Beth Graves has been the Marketing Manager at The CAC for almost 5 years. She received her Bachelor's Degree in advertising from The University of Florida and has over twenty years of experience working in the marketing departments for The Ringling Museum, SMR/Lakewood Ranch, Coldwell Banker, Premier Cruises and Beber Silverstein Advertising Agency.She has lived in the Sarasota/Bradenton area since 1998 and lives with her husband and 17-year-old son.