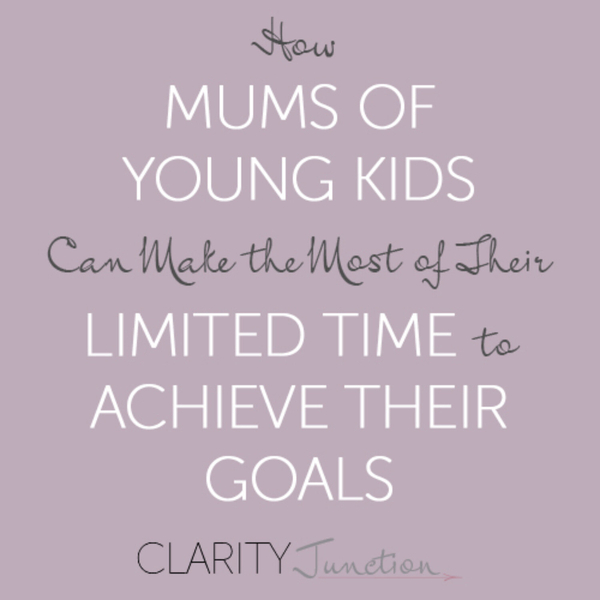 Clarity Junction
0010 - How Mums of Young Kids Can Make the Most of Their Time to Achieve Their Goals
Episode Info
There's no doubt that we love our kids and we wouldn't change being a mum for anything! However, having kids changes your life in so many ways, and this includes the fact that you don't seem to have enough hours in the day left to look after yourself, let alone take care of your goals!
Although becoming a mum and starting up a business at the same time may sound crazy to some, this is what I managed to do when my 2 children were less than 2 years old.
As a mum of 3 (2 of them being twins!), artist Megan Stringfellow has also managed to run her small business from home, while being mum.
In this podcast interview, Megan chats about how mums of young kids can make the most of their limited time to achieve their goals, no matter what you goals may be.
So, if you are a mum, take a moment to listen to this podcast interview and discover Megan's advice on how you can achieve your goals even when you are a mum to young children.
Visit the full post and transcription at Clarity Junction: https://clarityjunction.com/goalachievingmum/
Join us in the Clarity Social Hub Facebook group! https://www.facebook.com/groups/claritysocialhub
Powered by