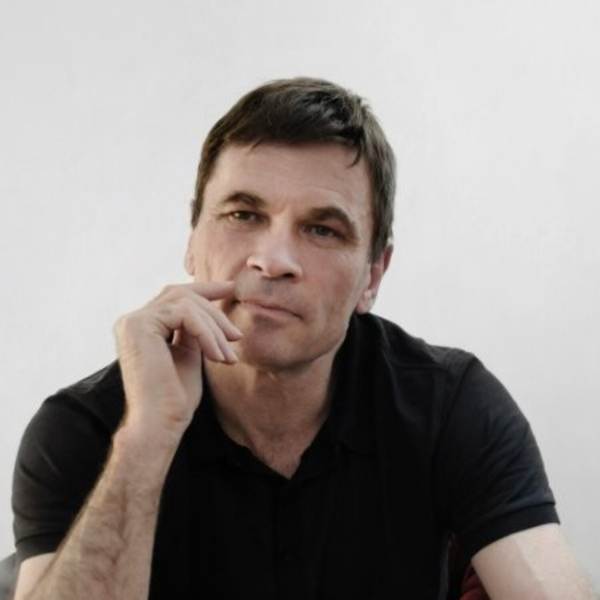 Coaching Uncaged
Dr. Simon Western: Exploring Analytical Perspectives in Coaching
S12E8
1:08:16
May 12th 2022
Coaching Uncaged Season 12, Episode 8: Dr. Simon Western: Exploring Analytic Perspectives in Coaching
In this episode of Coaching Uncaged, our host, Coach and Positive Psychologist Yannick Jacob, is joined by Dr. Simon Western.
Dr. Simon Western works strategically with diverse organisations, from complex hospital eco-systems to global banks, manufacturing and high tech' companies. Having published his work to international acclaim, he has developed the theoretical insights and the practical methodology to address the needs of 21st century organisations.
Simon is also known for his work on Eco-leadership, and Autonomist leadership, where he applies learning from social movements and diverse organisational structures, to re-think leadership in large organisations in today's network society.
Utilising his well researched Analytic-Network Coaching System© he has developed this advanced coaching methodology that he now offers internationally as an advanced training for experienced coaches, and as in-house leadership development for leaders. This coach training is unique, drawing on critical theory, Lacanian psychoanalysis and networked theory. It takes coaching into new territory, working to support leaders in our networked age.
We hope that you enjoy this episode of Coaching Uncaged!
You can find out more about Simon and his work here: www.analyticnetwork.com
The Coaches Studio
If you're a coach, coaching supervisor or just plain interested in coaching, this podcast is for you.
The Coaches Studio is brought to you by Animas Centre for Coaching and features interviews with leading experts in the field including authors, researchers and practitioners. Along with interviews, we feature keynote presentations from Animas founder, Nick Bolton, and other guests.
Exploring the psychology, philosophy and practice of coaching, this podcast will provide a rich learning space for all coaches.