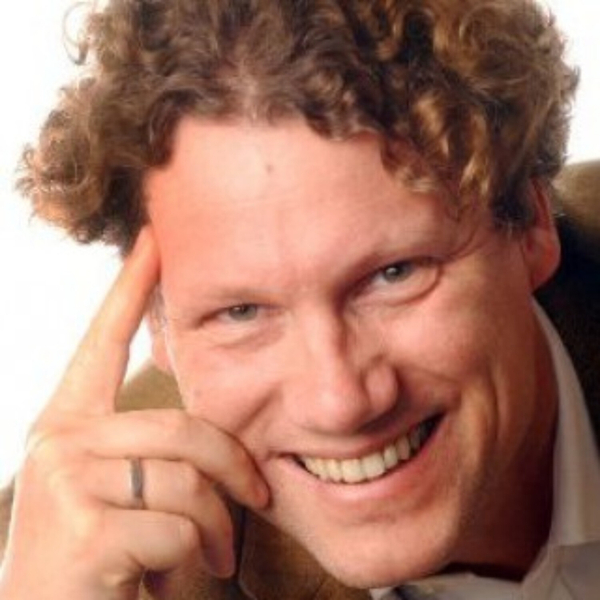 Coaching Uncaged
Exploring Coaching Research and Organisational Leadership: A Discussion With Erik de Haan
In this captivating episode of Coaching Uncaged, Animas Centre Director Robert Stephenson is joined by organisational development consultant, coach, author, prolific researcher and Director of Ashridge Centre for Coaching, Hult International Business School Erik de Haan as they explore Erik's work around coaching research and what it tells us about the profession.
Erik details the background and personal journey that led him to coaching and consulting, and shares what sits behind his passion for coaching research, offering various examples from his books, including the upcoming What Works in Executive Coaching, to illustrate the importance of academic research in gaining a better understanding of what makes coaching successful.
As part of this exploration around coaching research, Erik and Robert dive into the relational aspects of coaching, and how the quality of the relationship between coach and coachee might affect the outcomes of a session. They speak on the biases that we all possess as coaches, and the importance of keeping an open mind as a coach that really wants what's best for their client. 
Erik and Robert also share their thoughts around organisational leadership, the role of the leader, why good leadership is so needed right now, and how we might create better leaders so that we are better able to tackle the various crises that we collectively face as human beings.
Finally, Erik discusses the importance of being able to freely associate as a coach, for both coach and client, and not being too attached to our own hypotheses, shares some information around Rogerian counselling, as well as revealing what's next in terms of his upcoming research projects. 
You can find out more about Erik and his work here: http://www.erikdehaan.com/
We hope that you enjoy this episode!
The Coaching Supervision Podcast - Theory and Practice Brought to Life
If you're a coach or coaching supervisor, this podcast is for you.
Combining short reflections on practice issues facing coaches and interviews with leading coaching supervisors, the podcast takes you on a journey in to the practice of coaching supervision.
As a coach, the podcast serves to develop your "internal supervisor" - that quiet voice that helps you make sense of your practice, notice in the moment and deepen your practice through positive self-questioning.
As a supervisor, the podcast will explore a wide range of supervision concepts and contexts that might enable new ways to work, point to resources and books to explore and examine how supervision shows up in different ways.
This is the world's first podcast dedicated to coaching supervision and the art of becoming a truly reflective coach.
We hope you enjoy the episodes.