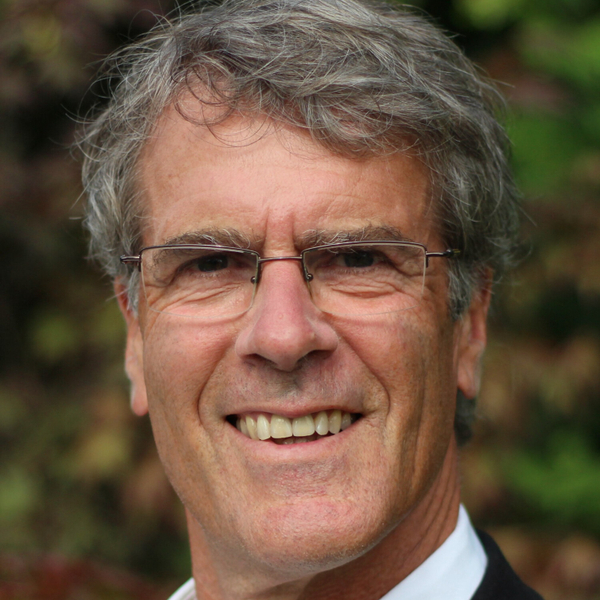 Coaching Uncaged
Reinhard Stelter PhD: Exploring The Art of Dialogue in Coaching
S12E2
1:06:58
February 1st 2022
Coaching Uncaged host Yannick Jacob is joined by Reinhard Stelter PhD, who is a psychologist, coach, professor and author of books such as The Art of Dialogue in Coaching and A Guide to Third Generation Coaching.  
Reinhard shares his thoughts around Transformative Dialogue, the three generations of coaching, Transformative Exchange and identity development and more.
He also provides a peek into his approach as a "Dialogue Coach," touching on several concepts such as the Protreptics approach, resonance within coaching and Heidegger's Vita Contemplativa or "Contemplative Life." 
Reinhard Stelter holds a PhD in psychology and is Professor of Sport and Coaching Psychology at the University of Copenhagen and visiting professor at the Copenhagen Business School.
The Coaches Studio
If you're a coach, coaching supervisor or just plain interested in coaching, this podcast is for you.
The Coaches Studio is brought to you by Animas Centre for Coaching and features interviews with leading experts in the field including authors, researchers and practitioners. Along with interviews, we feature keynote presentations from Animas founder, Nick Bolton, and other guests.
Exploring the psychology, philosophy and practice of coaching, this podcast will provide a rich learning space for all coaches.