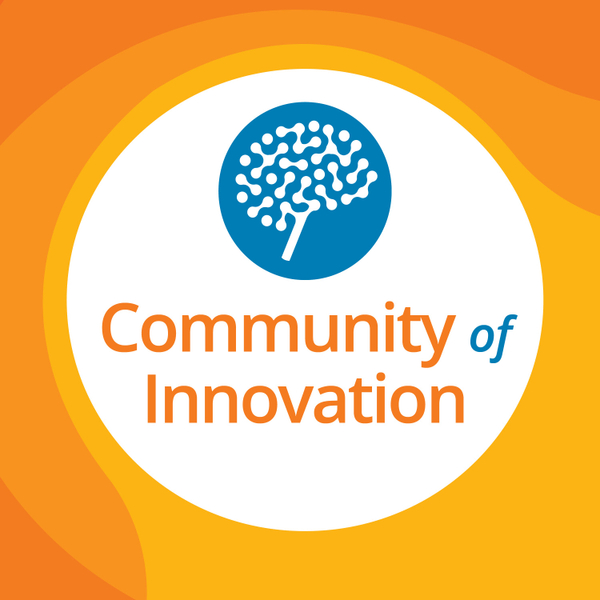 On this episode of CABHI's Community of Innovation Podcast, our guests Dr. Jane Barratt (Secretary General, International Federation on Ageing) and Marcia Weisbrot (Art Therapist and Educator at City College of San Francisco) challenge us to think of age-friendly communities as more than a physical space.
We'll learn that age-friendly communities are environments where residents, especially older adults, are equipped to thrive. As Dr. Barratt puts it, "It's not what age-friendly communities look like, but what they feel like." As a member of the San Francisco Village, a thriving community organization led by older adults, Marcia Weisbrot shares how age-friendly spaces can combat ageism by bringing everyone together in meaningful ways. 
Together with hosts Drs. Allison Sekuler and Rosanne Aleong, our guests shed light on what it really means to build communities that support intergenerational learning, independence, and inclusivity. 
Throughout this conversation we also explore the role of technology and innovation in building age-friendly communities and how these tools can enhance accessibility for residents of all ages. 
CABHI's Community of Innovation Podcast
CABHI's Community of Innovation podcast is where topics on ingenuity, aging and brain health collide. Join us as we talk to experts in healthcare, research, technology and business, as well as older adults and their caregivers, about the innovative practices and healthtech solutions helping us all lead longer, healthier lives.