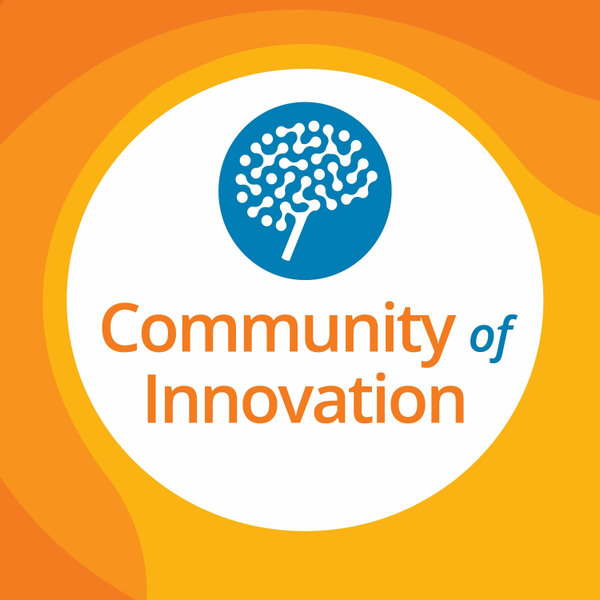 On this episode of CABHI's Community of Innovation podcast, we take a deeper look at the national dementia strategy with Dr. William E. Reichman (President and CEO, Baycrest) and Dr. Saskia Sivananthan (Chief Research & Knowledge Translation & Exchange (KTE) Officer, Alzheimer Society of Canada) to learn more about its goals, how it will impact the lives of everyday Canadians, especially those living with dementia and their caregivers, and how innovation will play a role in bringing this strategy to life.
CABHI's Community of Innovation Podcast
CABHI's Community of Innovation podcast is where topics on ingenuity, aging and brain health collide. Join us as we talk to experts in healthcare, research, technology and business, as well as older adults and their caregivers, about the innovative practices and healthtech solutions helping us all lead longer, healthier lives.