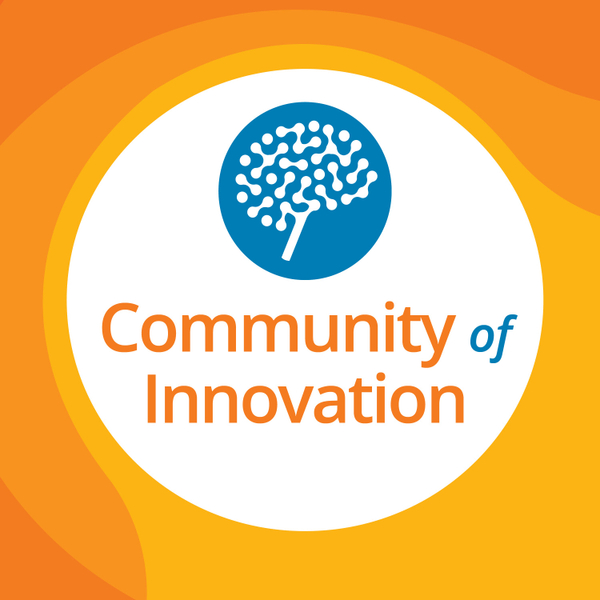 The current COVID-19 healthcare crisis has accelerated the development and adoption of aging and brain health innovations around the world. From robots to AI-powered fall detection systems, the longevity market is seeing a boom in agetech products that aim to improve the quality of life for older adults living at home or in long-term care facilities.
Where we once crawled, we've learned to sprint. Many countries, including Canada, are incorporating technology into dementia care faster than ever before.
But is technology the answer to all of our aging challenges? How can we use technology in an ethical and equitable way?
On this episode of the Community of Innovation Podcast, Dr. Allison Sekuler and panelists Yasuko Akutsu (President & CEO of MT Healthcare Design Research Inc, Japan), George MacGinnis (Healthy Aging Challenge Director, UK Research and Innovation), Bridgette Murphy (Managing Director and COO of AGE-WELL), and Jason Resendez (Executive Director of the USAgainstAlzheimer'sCenter for Brain Health Equity) tackle these questions in a public lecture that first aired at the 2021 Rotman Research Institute Conference.
CABHI's Community of Innovation Podcast
CABHI's Community of Innovation podcast is where topics on ingenuity, aging and brain health collide. Join us as we talk to experts in healthcare, research, technology and business, as well as older adults and their caregivers, about the innovative practices and healthtech solutions helping us all lead longer, healthier lives.