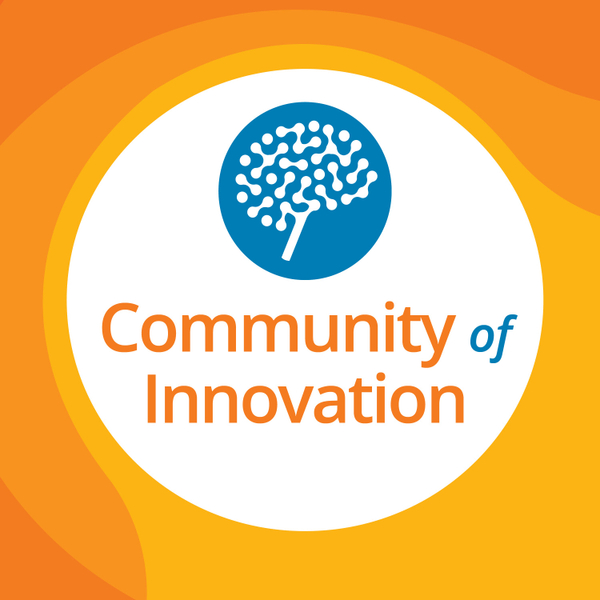 In his recent book, Neglected No More: The Urgent Need to Improve the Lives of Canada's Elders in the Wake of a Pandemic, André Picard reveals the full extent of the crisis in eldercare and offers an urgently needed prescription to fix a broken system. For Picard, improving long-term care will require us to change the way we think about aging. As he points out in this keynote, first aired at the CABHI Summit 2021, we must shift towards a person-centred elder care model where aging is celebrated, and older adults are treated with the dignity and respect they deserve. 
CABHI's Community of Innovation Podcast
CABHI's Community of Innovation podcast is where topics on ingenuity, aging and brain health collide. Join us as we talk to experts in healthcare, research, technology and business, as well as older adults and their caregivers, about the innovative practices and healthtech solutions helping us all lead longer, healthier lives.