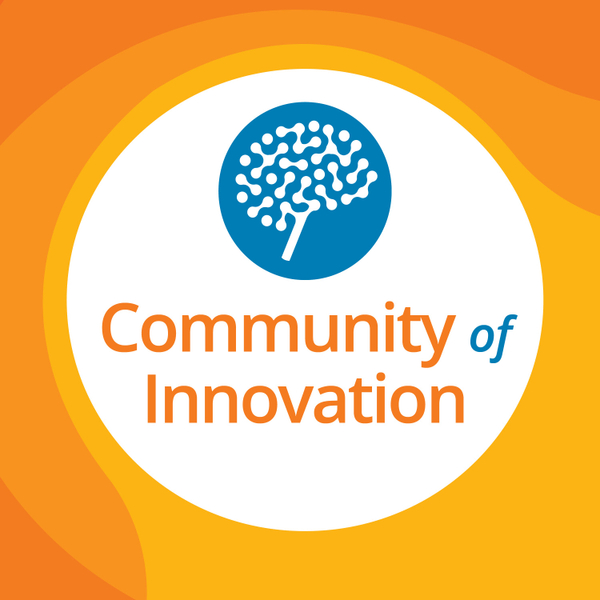 Community of Innovation Podcast
Ep. 24 - "Fixing Long-Term Care: A Conversation with Award-Winning Author and Journalist André Picard "
S2E24
38:35
August 16th 2021
In his recent book, Neglected No More: The Urgent Need to Improve the Lives of Canada's Elders in the Wake of a Pandemic, André Picard reveals the full extent of the crisis in eldercare and offers an urgently needed prescription to fix a broken system. For Picard, improving long-term care will require us to change the way we think about aging. As he points out in this keynote, first aired at the CABHI Summit 2021, we must shift towards a person-centred elder care model where aging is celebrated, and older adults are treated with the dignity and respect they deserve. 
CABHI's Community of Innovation Podcast
CABHI's Community of Innovation podcast is where topics on ingenuity, aging and brain health collide. Join us as we talk to experts in healthcare, research, technology and business, as well as older adults and their caregivers, about the innovative practices and healthtech solutions helping us all lead longer, healthier lives.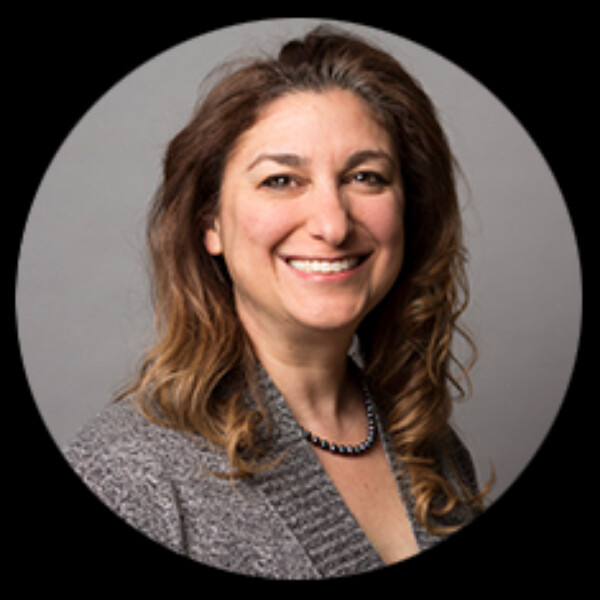 Dr. Allison Sekuler (FSEP, FPsyS, FAPS) is President and Chief Scientist at the Centre for Aging + Brain Health Innovation (CABHI). A graduate of Pomona College (BA, Mathematics and Psychology) and the University of California, Berkeley (PhD, Psychology), Dr. Sekuler is also President and Chief Scientist and the Sandra A. Rotman Chair in Cognitive Neuroscience at the Baycrest Academy for Research and Education, Professor at the University of Toronto, and Professor Emerita at McMaster University.
Dr. Sekuler has a notable record of scientific achievements in aging, vision science, cognitive neuroscience, and neurotechnology; and her translational research aims to develop methods to prevent, detect, and treat age-related sensory and cognitive decline. She has won numerous research and innovation leadership awards, including being the first Canada Research Chair in Cognitive Neuroscience (2001-2011) and one of WXN's Top 100 Most Powerful Women in Canada (2019). Dr. Sekuler has a long record of executive leadership, and currently chairs the Natural Science and Engineering Research Council's Public Impact Value Proposition committee; serves on the Board of Governors for Hamilton Health Sciences and BrainsCAN; is a founding Steering Committee member of the Canadian Brain Research Strategy, a Scientific Mentor in CDL's Neuro stream, and advisor for SXSW Pitch.
In her spare time, she is proving that you're never too old to learn: Dr. Sekuler picked up her first drumsticks a few years ago, and recently earned her Professional Drums Certificate from the Berklee College of Music.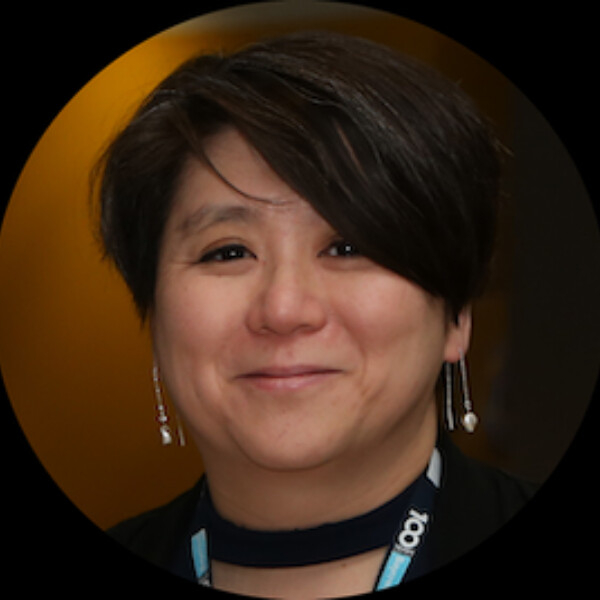 Dr. Rosanne Aleong
Director of Research, Innovation, and Translation at CABHI
Dr. Rosanne Aleong is the Director of Research, Innovation, and Translation at CABHI. She also serves as the Executive Director of Research, Innovation, and Translation at the Baycrest Academy for Research and Education, Baycrest Centre for Geriatric Care. She received her MSc and PhD in Neurological Sciences from McGill University, with her research focusing on inflammatory models of neurodegenerative disease; and body image and visual perception among adolescents and young adults. She has 20+ years of experience in neuroscience and brain health research across the lifespan.
In her current role at CABHI, she: (1) manages a support and services hub, enabling healthcare professionals, researchers, educators, not-for-profit organizations, and industry in conducting applied and evaluative research as well as innovation implementation and validation; (2) focuses on CABHI knowledge translation and knowledge mobilization initiatives; and 3) executive produces and co-hosts the CABHI Community of Innovation Podcast.
Support Us