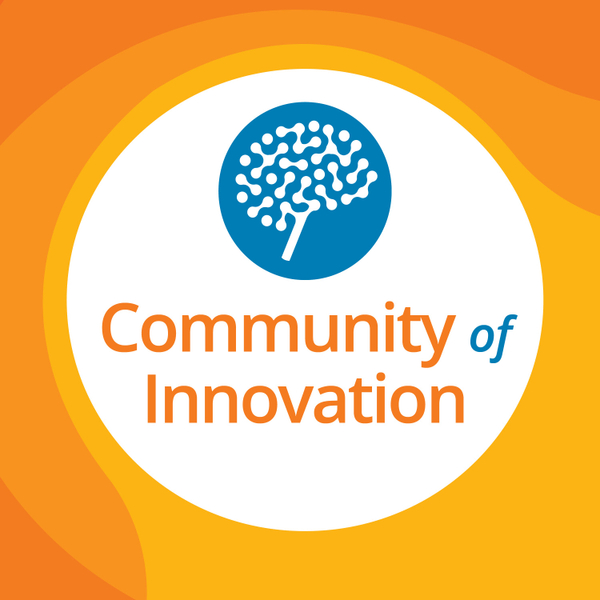 What would COVID-19 mortality rates look like if we had known from the very beginning of the pandemic that the virus would also affect young and healthy people?
This is the question that begins Ashton Applewhite's fireside chat, featured on this episode of CABHI's Community of Innovation podcast, where she exposes the ageist and ableist attitudes behind the neglect and marginalization of older adults witnessed throughout the pandemic.
Listen to this episode to hear Applewhite tackle these important topic, and also prescribe her solution for a more inclusive society where everyone can be respected and valued regardless of their age or ability.
To learn more about Ashton Applewhite, or her book This Chair Rocks: A Manifesto Against Ageism, visit thischairrocks.com.
CABHI's Community of Innovation Podcast
CABHI's Community of Innovation podcast is where topics on ingenuity, aging and brain health collide. Join us as we talk to experts in healthcare, research, technology and business, as well as older adults and their caregivers, about the innovative practices and healthtech solutions helping us all lead longer, healthier lives.