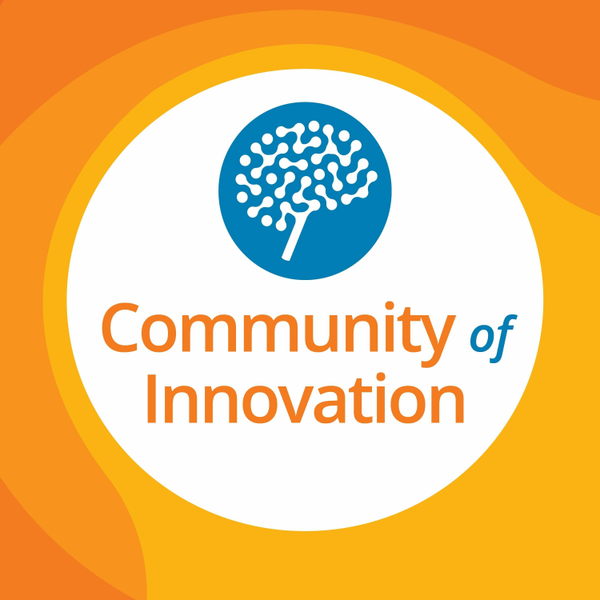 On this episode, taken from the global segment of CABHI's 2020 What's Next Canada conference, panelists Dr. Seamus O'Neil (CEO, Northern Health Science Alliance), Albert Chu (Innovation Consultant, SOMPO Digital Lab), Robby Spring (Trade Advisor Health, Royal Danish Consulate General), and David Lindeman (Director of Health CITRIS and the Banatao Institute), highlight the importance of innovating in a global ecosystem, where organizations can swap valuable experiences to improve the quality of life for older adults. Tune in as the panelists put their advice into practice by sharing insights about the innovative ways their countries have responded to a growing aging population, with solutions like dementia-friendly communities and subsidized homecare.
CABHI's Community of Innovation Podcast
CABHI's Community of Innovation podcast is where topics on ingenuity, aging and brain health collide. Join us as we talk to experts in healthcare, research, technology and business, as well as older adults and their caregivers, about the innovative practices and healthtech solutions helping us all lead longer, healthier lives.