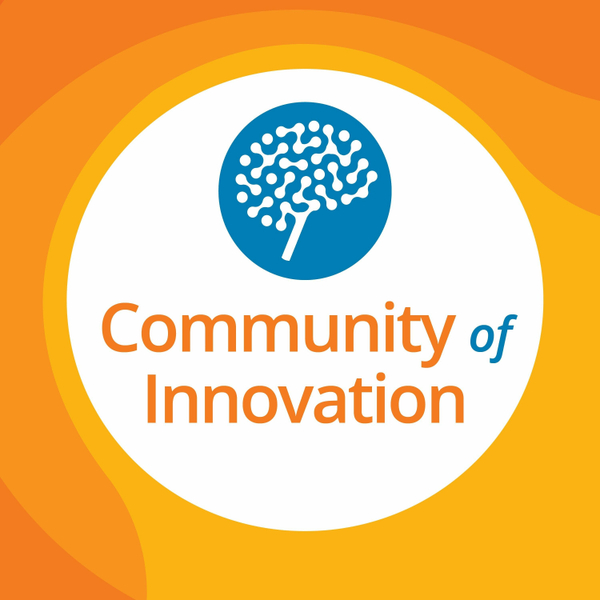 On this episode of CABHI's Community of Innovation podcast, we talk about sleep and its impact on people living with dementia and their caregivers. Joining us for this in-depth discussion is Dr. Andrew Lim, a sleep neurologist who helps us understand the science behind sleep and how it affects our physical and cognitive health as we age.
We'll also hear from Dr. Corrine Ong, Associate Professor, Community Services at Ryerson University, about what it's like caring for someone with dementia and the challenges she encounters maintaining her own sleep routine.
Dr. Adriana Shnall, Director of Programs at [email protected], joins the discussion to explain the relationship between sleep and the role caregivers play in ensuring older adults age comfortably at home. We round off this episode with an interview with CABHI innovator, Eve Baird. Baird shares how her solution, The Sleep Kit , can help mitigate the sleep challenges caused be cognitive impairments like dementia.
We invite you to listen to this engaging discussion led by our hosts, Dr. Allison Sekuler and Dr. Rosanne Aleong, in partnership with [email protected]
CABHI's Community of Innovation Podcast
CABHI's Community of Innovation podcast is where topics on ingenuity, aging and brain health collide. Join us as we talk to experts in healthcare, research, technology and business, as well as older adults and their caregivers, about the innovative practices and healthtech solutions helping us all lead longer, healthier lives.