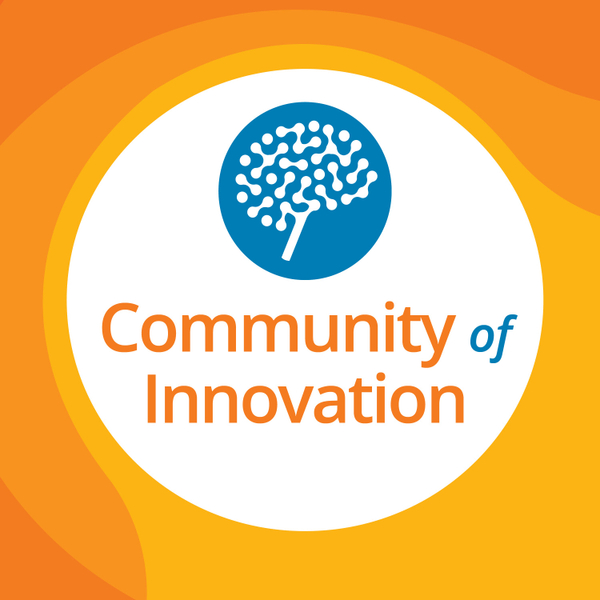 LGBTQ2+ older adults may experience significant barriers to healthcare that can make them reluctant to embrace their full identities while living in long-term care and community settings. The fear of discrimination may prevent them from seeking medical attention or disclosing their desires for advanced care if they are living with a chronic condition such as dementia. To address these challenges, Rabbi Sara Paasche-Orlow, Director of Spiritual Care at Hebrew SeniorLife in Boston, created Aging Out – a CABHI-supported initiative designed to disseminate best practices in LGBTQ2+ aging, health, and dementia care among front-line healthcare workers.
CABHI's Community of Innovation Podcast
CABHI's Community of Innovation podcast is where topics on ingenuity, aging and brain health collide. Join us as we talk to experts in healthcare, research, technology and business, as well as older adults and their caregivers, about the innovative practices and healthtech solutions helping us all lead longer, healthier lives.