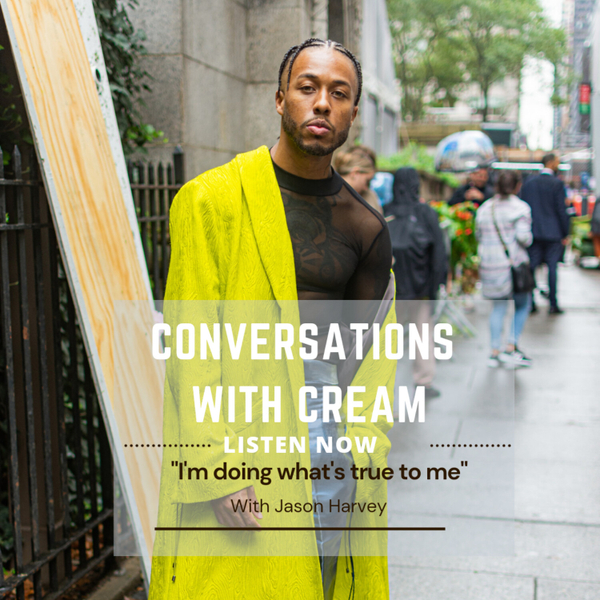 #NewEpisode | Speaking with Jason Harvey about utilizing his influence to help others and why it's so important to him.
Worldly, a creative house curated by Jason Harvey to empower design talent of color, is excited to announce the launch of its first-ever collaboration with designer John Byrd-Olivieri. Entitled "Eden on Hush", the new collection is a rich blend of Harvey's and Byrd-Olivieri's style of avant-garde cirque, streetwear, theatrical costumes, and grand classicism.
Launching March 23, 2022 in Atlanta, GA; a city known for its creative influence in music, film, and now fashion, Worldly embodies the celebration of culture, empowerment, and society and also serves as a house to uplift, mentor, and propel young design talent while building a support system for the next generation of black and brown fashion designers. Worldly is pushing fashion forward with making a conscious effort to create a space for talented designers who may lack the necessary resources to scale their brand.
With a commitment to spearhead diversity in the fashion industry, Harvey is focused on building partnerships with his community to make brands developed under the Worldly umbrella accessible to a wider audience. Expanding beyond "just" fashion, the brand philosophy is based on positive change and fashion's influence on the world all of which is impactful, thoughtful and connected.
Conversations With Cream
Conversations with Cream, is my take on Self Improvement aka Self-Empowerment (That's what I like to call it) from a personal perspective. There are so many Self-Help "Gurus" that the market seems to be over-saturated and most people don't feel "helped."
I've been a podcaster for over 10yrs, however, my initial podcast no longer served a purpose on my new journey. I took my own advice and decided to start over from scratch.
This isn't a, "You SHOULD do this!" podcast. This is a, "Let's discuss where we f*cked up, acknowledge the issue, outline how we're going to fix it and move forward."
Occasionally, I'll have guests on the show who'll have random, self-empowerment Conversations with Cream.
Wanna know more about me?
Visit my website: www.welcometocreamsworld.com
Follow me on Instagram: www.instagram.com/mscreamofthecrop
Meet the Hosts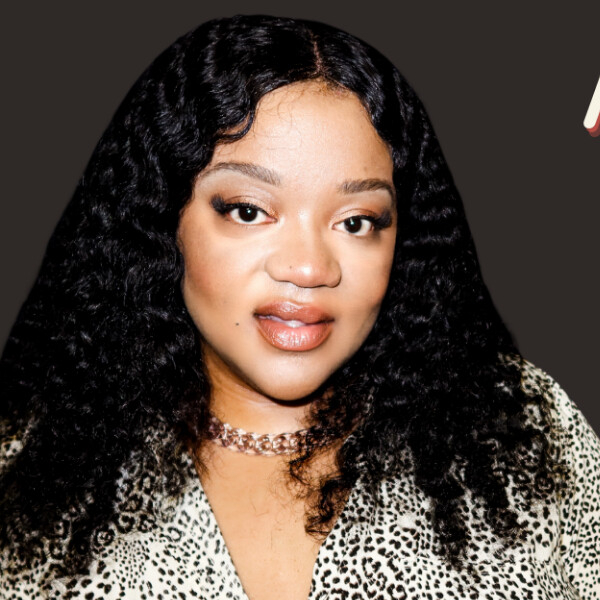 Welcome To Cream's World 📍 CLE
Multi-faceted Entrepreneur
OwnHer of:
》Co-Author
》Media Maven
》Content Creator
》Brand Strategist