Spotlight on Black Owned Brands is BACK! My next featured Entrepreneur is Angela Believes, Founder / CEO od Godly Gangsta Apparel. Mom and Host of 'All things Angela' podcast. We discussed winning while you wait & what it means to be a Godly Gangsta!
Music: solitude
Musician: Rook1e
Conversations With Cream
Conversations with Cream, is my take on Self Improvement aka Self-Empowerment (That's what I like to call it) from a personal perspective. There are so many Self-Help "Gurus" that the market seems to be over-saturated and most people don't feel "helped."
I've been a podcaster for over 10yrs, however, my initial podcast no longer served a purpose on my new journey. I took my own advice and decided to start over from scratch.
This isn't a, "You SHOULD do this!" podcast. This is a, "Let's discuss where we f*cked up, acknowledge the issue, outline how we're going to fix it and move forward."
Occasionally, I'll have guests on the show who'll have random, self-empowerment Conversations with Cream.
Wanna know more about me?
Visit my website: www.welcometocreamsworld.com
Follow me on Instagram: www.instagram.com/mscreamofthecrop
Meet the Hosts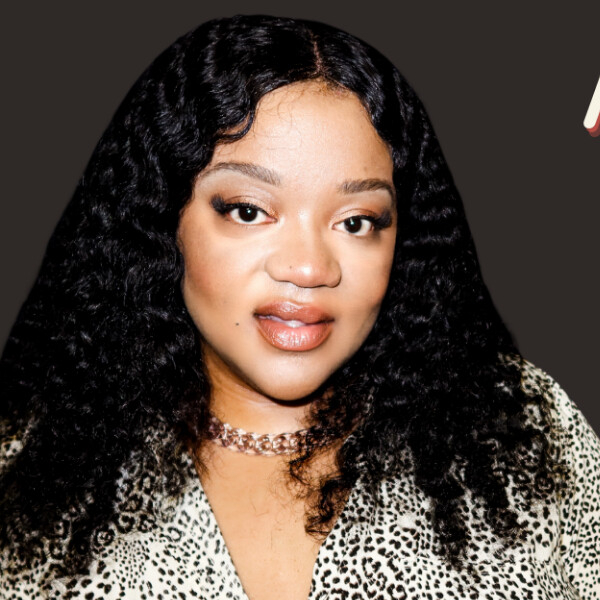 Welcome To Cream's World 📍 CLE
Multi-faceted Entrepreneur
OwnHer of:
》Co-Author
》Media Maven
》Content Creator
》Brand Strategist