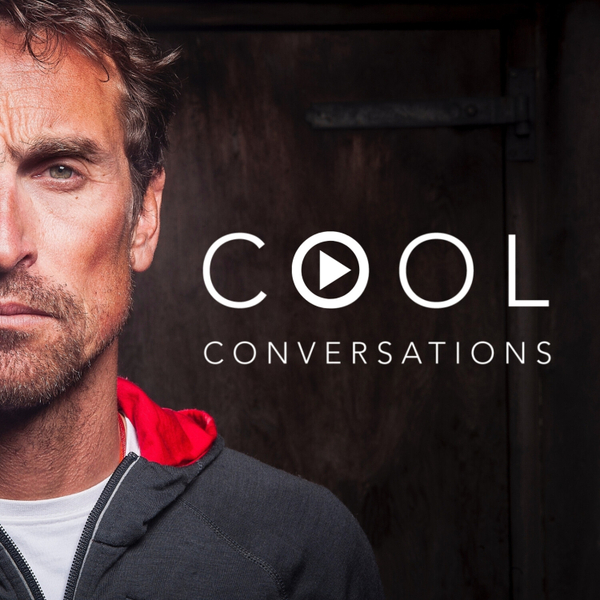 Guy Cotter has been at the cutting edge of high-altitude guiding since the 90s. A guide on one of the very first commercial expeditions to Everest, there is little he hasn't seen in the ever-changing world of 8000m climbing.
Here he talks about the early beginnings, his ethos behind being a mountain guide and his hopes (and fears) for the future of Everest.
Sponsors:
Supporters:
#kentoncool #coolconversations #podcast #podcastersofinstagram #getitdone #wereinittogether #climbing #mountain #mountains #mountainclimbing #mountaineering #mounteverest #nepal #visitnepal #everest
Cool Conversations with Kenton Cool
Conversations had the right way. Welcome to 'Cool Conversations' hosted by Kenton Cool.
Kenton is one of the world's leading high-altitude climbers, and a highly engaging and inspiring motivational speaker. He was the first person in history to complete the 'Everest Triple Crown', reaching the summit of Mount Everest, Nuptse and Lhotse in one continuous push from base camp and has stood on the roof of the world, Mount Everest, 17 times. In short, he's got lots of stories to tell, and it's on Cool Conversations where he shares them.
With regular guests from the world of sport featuring on the show, Kenton and his guests share their epic adventures, life lessons, experience and expertise to inspire you.