Cosmic Creating with Jan Shaw
Hi, I'm Jan Shaw – The Success Alchemist, and I'm so glad you're here. You can find me at https://thesuccessalchemist.net/, https://thewebalchemist.net, and https://www.empoweredmanifestation.com.
I host The Cosmic Creating Show on Cosmic Reality Radio every Saturday from 5-6 pm EST and Wednesday from 6-7 pm EST. These shows feature current events as reported by alternative media. On every second Saturday, I co-host the Say What Show from 6-8 pm EST.
I'm a certified intuitive success coach known as The Success Alchemist and I teach personal empowerment, mindfulness, manifestation and powerful business and marketing strategies to help you create unlimited success in life and business.
I love working with purpose-driven men and women who are committed to their personal and spiritual development to help them manifest success and achieve their dreams.
If you want to reach your highest potential by clearing the limiting beliefs that sabotage your success, building unshakable self-confidence, learning the universal laws of success, and applying powerful strategies to create the big vision for your life visit https://www.thesuccessalchemist.net/free-success-strategy-coaching-session/ to arrange a free success strategy session and download a free copy of the Dream Achievers Success Kit.
I also design and build "websites with soul" so if you're an entrepreneur or business owner who needs a new or improved website, visit https://thewebalchemist.net to check out my portfolio and contact me for a free consultation.
Visit our Sponsor Mystical Wares Metaphysical Store: https://www.mysticalwares.com
- One of the largest online collections of Shungite products!
- 200+ Polished rocks to choose from!
- Crystal points, crystal clusters & specimen pieces
- Incense sticks/cones, palo santo, sweet grass & sage products
- Jewelry, Gifts & More!
- One of the largest selection of Shungite products!
Use Coupon Code "SAVE10" to receive 10% off your entire order!
Sponsored by Mystical Wares Metaphysical Store
Meet the Hosts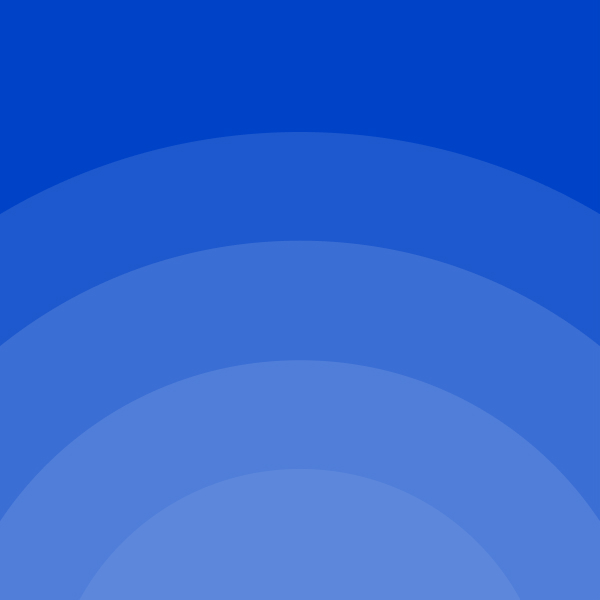 Support Us
Hi, and thank you for listening to my show. I spend many hours researching alternative news to share on the Cosmic Creating Show. If you enjoy my shows and value the information I share, please consider chipping in to support my efforts.
Thank you!
Donate with