Cosmic Reality Podcast
Cosmic Reality Podcast produced by Cosmic Reality Radio at https://www.cosmicreality.com/radio.html
We bring our research and observation to a variety of live and recorded internet radio shows. We have no agenda except bring informative, provocative and often profound discussions to our listeners.
------------------------------------------------------------------------------------------------
Our Sponsor Mystical Wares Online Store: https://www.mysticalwares.com
Dedicated to exploring both the known & unknown, then helping provide the products & tools to expand your reach!
Meet the Hosts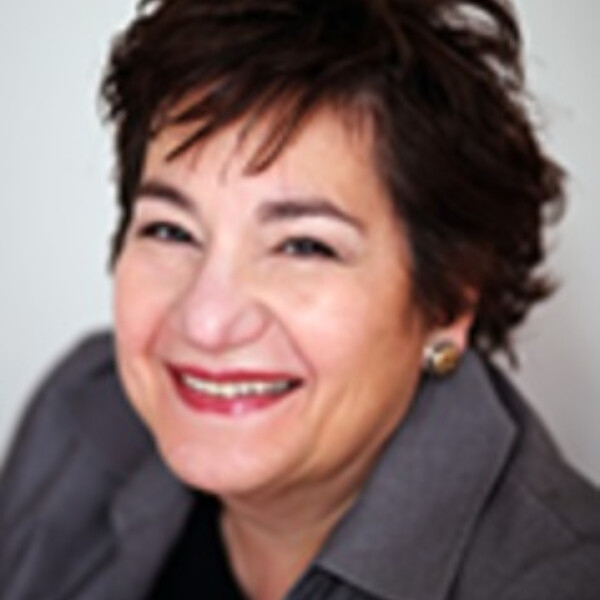 Website: http://aniavedissian.com/
Hello! I am not your typical spiritual counselor, energy worker or paranormal activity specialist. Although trained extensively in traditional shaman lore and all things one would consider normal for an intuitive skill set, my work experience has been anything but orthodox.
I was raised in London, England, in my father's hotel which happened to double up as a safe house for various British intelligence and security services. It was here, at an early age, that I learned how the world works and who actually runs it. It was a rude awakening to say the least.
Over the years I found myself employed by various organizations; some benevolent, some malevolent. I learned a great deal about the machinery of evil and how it has been used for centuries to subjugate mankind, to erode our collective intellect, separate us from our connection to Source and ultimately, turn us into mindless micro-chipped automatons.
I have made over 120 short You Tube videos on metaphysics, spirituality, and social awareness. My podcast, Metaphysical Martini, a sassy, not-politically-correct-in-your-face-wake-up-call for mankind, is gaining in popularity and has a devoted fan base of "Martini Heads."
My primary objective is to promote social awareness with regard to the Establishment's relentless campaign of perceptual engineering and to clarify and share information and spiritual knowledge appropriate for today's busy, noisy, and fractured world.
The glory of our true nature has been hidden from us. Whenever mankind gets a glimpse of its magnificence, the Establishment is at the ready with a boxful of distraction tactics. Today, we stand at the brink of a totalitarian takeover by the darkest of forces. The battle is not one of petty partisan politics but of good versus evil, freedom versus tyranny. If we don't take a stand now for all that is good, whole, and holy, we will wallow in a pool of regret and misery for a long time indeed. Our only choice is to Let the Spirit Inhabit the Human. Deception only exists where there is no clear perception.
My diverse clientele comes to me from all over the world. Despite my unusual background, I'm actually a jovial, compassionate soul with a lovely dry sense of humor. I have a genuine desire to help us understand the game of life and to play it well.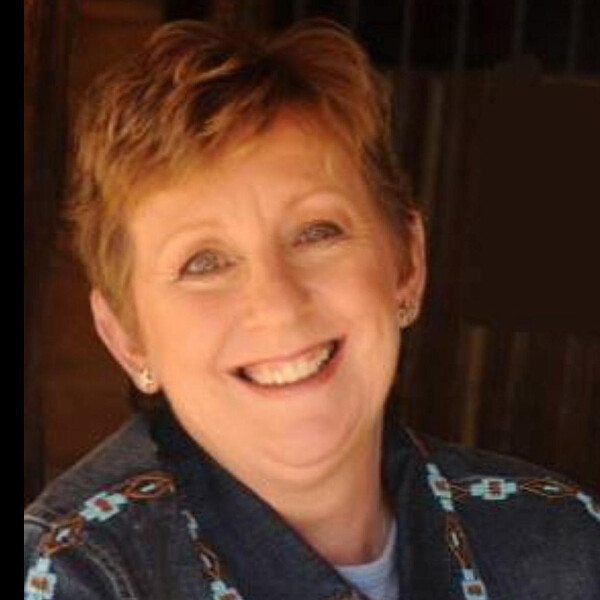 Hi, I'm Jan Shaw – The Success Alchemist, and I'm so glad you're here. My website is https://www.thesuccessalchemist.net/
I'm known as The Success Alchemist because I teach a magical combination of personal empowerment, mindfulness, manifestation and powerful business and marketing strategies to help you create unlimited success in life and business.
I love working with purpose-driven entrepreneurs, business owners and individuals (like you) create unlimited success and achieve their dreams.
My passion and purpose is to help YOU reach your highest potential by clearing the limiting beliefs that sabotage your success, build your unshakable self-confidence, teach you the universal laws of success, and help you apply powerful strategies to create the big vision for your life.
I became a Certified Internet Consultant in 2004 after 24 years in corporate IT and consulting, leading high-performing teams in the retail, supply chain, telecoms, hospitality, and public sectors, delivering multi-million-pound projects. In 2006 I wrote my first book "Social Media Marketing in 30 Minutes a Day" to help businesses leverage the power of social media. I also provided consulting on business strategy for several major public-sector organizations in the UK.
Then in 2009, I realized that my core mission was to help people achieve their highest potential, which I had been doing for years as a manager. So I branched out into coaching and mentoring and became an Intuitive Success Coach with certifications in life and executive coaching
I am the author of "Dream Achievers Success Kit", "Ultimate Success Formula" and "Empowered Manifestation" and created the "Breakthrough to Brilliance" coaching program, workshop, and online course.
I also host The Cosmic Creating Show on Cosmic Reality Radio every Saturday from 2-4pm MST and I've been broadcasting since 2010, interviewing informative and inspiring guests on personal development, spirituality, metaphysics, and conscious living.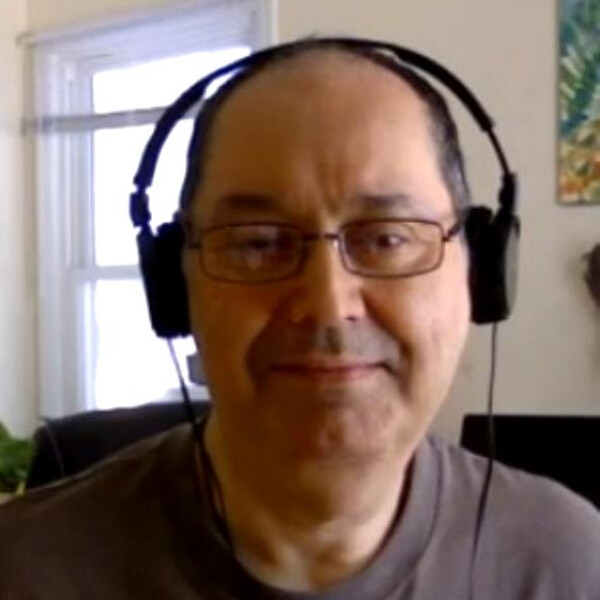 Website: https://www.newparadigmtools.net/
Walt Silva was one of the founders of Cosmic Reality Radio and had been an internet radio host with Wolf Spirit Radio Network. Walt has been on many shows and is currently on the Cosmic Reality Show, Shungite Show and Say What Show.
Walt is a major contributor to the book SHUNGITE REALITY.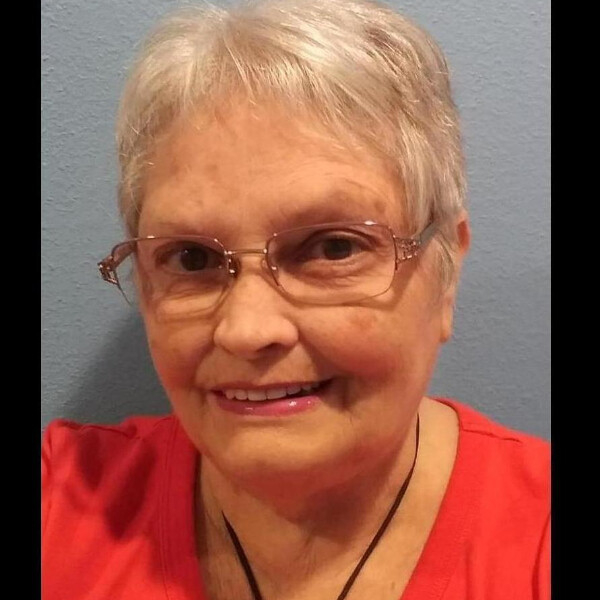 Dolly Howard
Host of Cosmic Reality, Say What? and Dolly Shares Shows
Dolly Howard was one of the founders of Cosmic Reality Radio and had been an internet radio host with Wolf Spirit Radio Network. Dolly has been on many shows and is currently on the Cosmic Reality Show and Say What Show.
Dolly is a medium who talks to God and other spiritual beings. You can contact her at https://www.cosmicreality.com/radio.html in the chat room.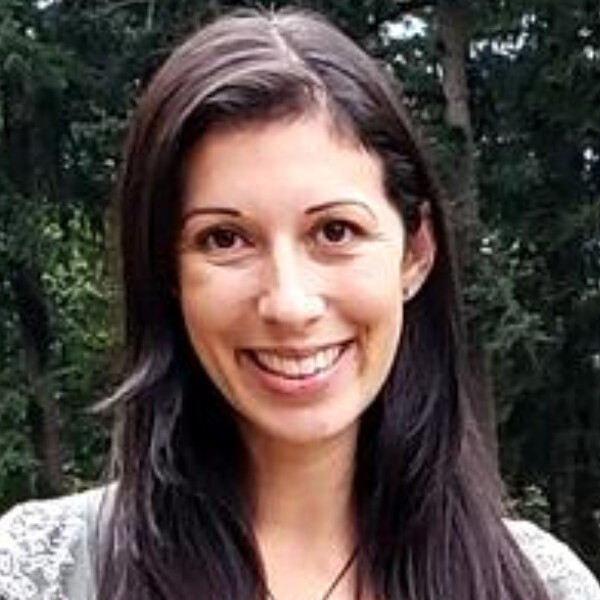 Website: https://holisticbalancewithjulissa.com
Julissa Helms is a host on Metaphysical Perspectives and provides Intuitive Counseling, Spiritual Guidance, Reiki/Energy Healing. Julissa is able to provide insight with her intuitive understandings, help you to remove blockages, restore balance and guide you on your spiritual journey.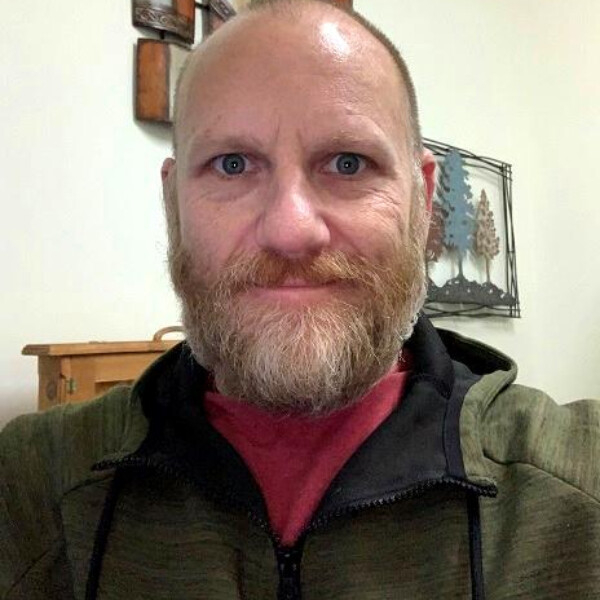 Website: https://mysticalwares.com/
Derek Condit is the host of Shungite Reality as his work with Shungite and Honey Bees opened him up to a new life. He has not only become renowned for his work in saving the bees, Derek has opened up Mystical Wares - a business dedicated to providing tools, information, and experiences to assist in individuals finding their authentic selves.
To fully engage in this endeavor to enhance learning, Derek hosts another show called Metaphysical Perspectives...to talk about the "woo-woo" side of reality.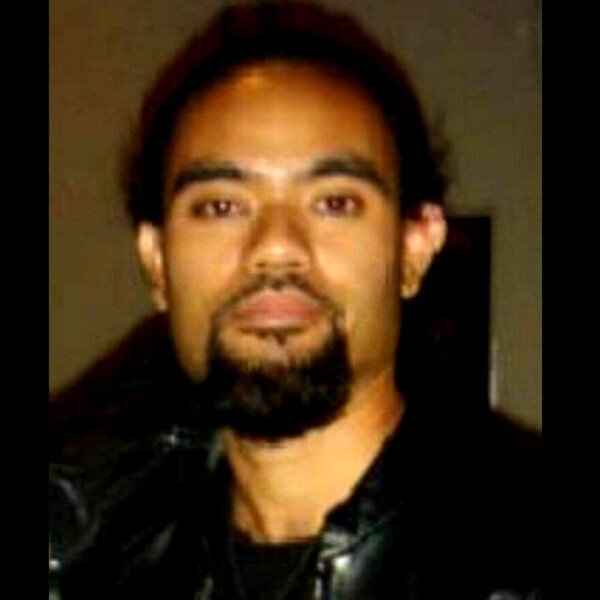 Mark Joseph
Host on Shungite Reality & Radio 5G Shows
Mark Joseph is not only a host on the shows Shungite Reality & Radio 5G, Mark is also an exceptionally good researcher. He brings valuable information to the shows on a variety of subjects. He makes complicated subjects understandable.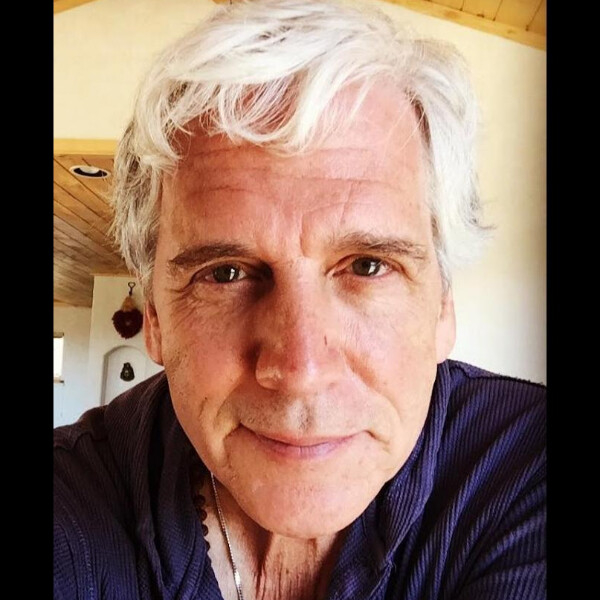 Website: https://www.michaelhenrydunn.com/
ABOUT MICHAEL
Founding Director of The Sacred Academy of Geo-Energetics (SAGE, Michael Henry Dunn is a human rights advocate, scholar, author, musician, and a globally recognized commentator on issues of human rights and the restoration of the Rule of Law. A Juilliard-trained, award-winning actor, he enjoyed a fifteen-year career in the theater in works ranging from original dramas to Shakespeare to musical theater. After moving to Los Angeles from his native Chicago, he spent several years as a Story Analyst at CBS Entertainment in the Movies and Miniseries Division, and authored several screenplays.
As a member of Self-Realization Fellowship, he has practiced meditation for some 30 years, leading meditation and chants at spiritual centers worldwide - stories woven into his book, "Romancing the Divine - The Art and Science of Falling in Love with God."
A recognized authority on the Shakespeare authorship, he has lectured at universities in the US and Europe on Elizabethan literature and history.
As a composer and vocalist, he has recorded two highly praised albums of devotional Yoga chant in the kirtan style of India.
Recognizing the urgent need for a revival of the spirit of Chivalry expressed in Sacred Activism, Michael lectures publicly worldwide on Sacred Activism, human rights, and the restoration of the Code of Chivalry. Joining forces with author, Shungite authority, and radio host, Nancy L. Hopkins, he has recently launched Radio 5G to help awaken the public to the lethal risks of the global roll-out of the 5G network.
SACRED ACTIVIST ; As founding director of The Sacred Academy of Geo-Energetics, Michael has become a leader in interfaith reconciliation and the restoration of the rule of law in international human rights. He is dedicated to the return of the Code of Chivalry to meaningful geopolitical impact, in service to Spirit and the human family.
SPEAKER; As a classically trained actor and recognized authority on the Shakespeare authorship,, Sacred Activism, Human Rights and the Code of Chivalry, Michael lectures worldwide on a mission to inspire a flame of love, courage and focused action to heal our planet and bring peace.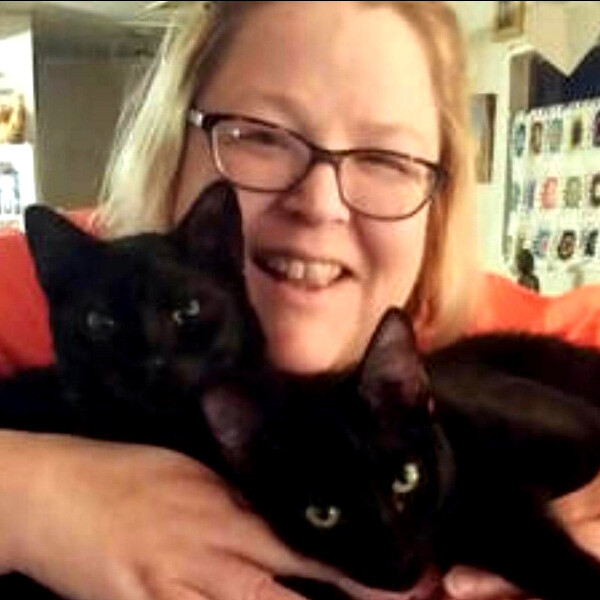 Website: https://www.christiacummings.com/about.html
I, Christia, was born an artist, empath, clairvoyant, and a channel of Spirit. My grandmother said I could draw and play cards before I could walk. I have always drawn upon Nature as my inspiration for healing and my art. In 1991, I spent time in Italy's Umbria region and discovered a new technique for my watercolors. While working on my Masters Thesis I discovered that the doodles I had been drawing all my life, were symbols from ancient cultures. This led me to combine my intuitive abilities with my artistic talents.
In 1995, I had a spiritual awakening with a chorus of Angels-- a momentous event in my life – which caused me to open myself up to Spirit and the magical, inspirational multi-dimensional Universe.. Around this same time, Arch Angel Gabriel placed his horn in my Throat Chakra. Arch Angel Gabriel is a communicator between heaven and Earth so this event allows my voice to be an instrument of Angelic Healing.
I teach practical tools on how to open to a dialogue with your angels and spirit guides during my healing sessions and classes. The Angel Light energy comes through my artwork into your home and environment. Everything I do, say, or touch has Angelic Energy. It has been my prayer for over 20 years that I be a pure channel of the Highest Love and Light, and that I am of service to the Light.
Guided by The Archangels, I began working with clients from all over the world.The Angels have told me that I AM a bridge from the Angelic Realm to this 3D Human Realm. They have asked me to call myself an Angel Medium.
I AM A Certified Angelic Life Coach, an Ordained Minister, Usui Reiki Master/Teacher, and holds a Bachelor of Fine Arts and a Master of Fine Arts in painting.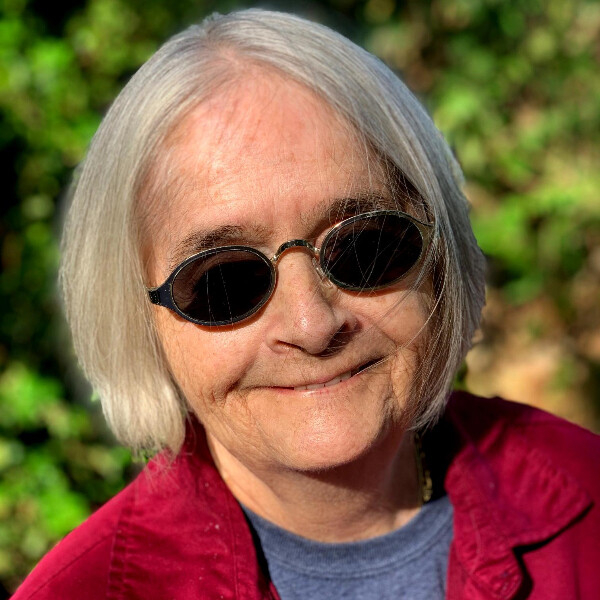 Website: https://www.cosmicreality.com/
Nancy Hopkins was one of the founders of Cosmic Reality Radio and had been an internet radio host with Wolf Spirit Radio Network. Nancy has been on many shows and is currently on the Shungite Reality, Cosmic Reality Show, Radio 5G and Say What Show. She is also the producer of the Cosmic Reality Radio Station.
To find out information on Nancy's writings: https://www.cosmicreality.com/books--blogs.html
Support Us
Donate with