Mystical Wares Podcast
Cosmic Reality & Mystical Wares is the source for information, science, exploration and understand of the wonders of the miracle mineral Shungite & much more!
Visit our online store: Mystical Wares: https://www.mysticalwares.com
Use Promo Code "SAVE10" for 10% Off Entire Order!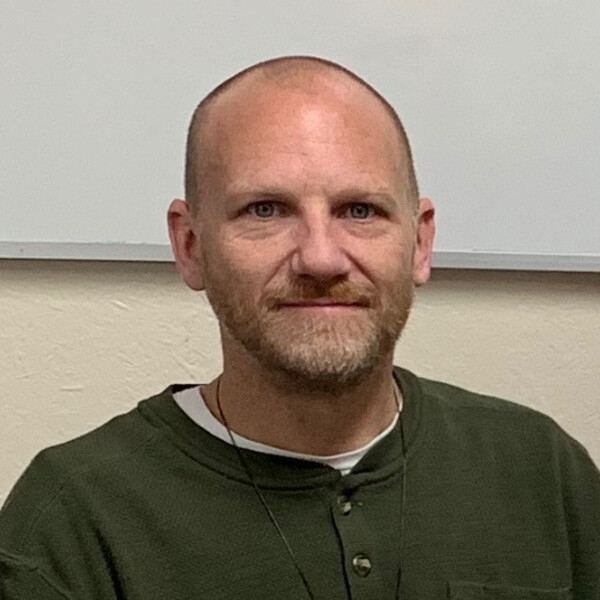 Derek Condit Owner/Operator Mystical Wares Store & The Shungite Beehives
Derek & Maureen Condit opened Mystical Wares in September of 2019 with the desire to assist others in their quest for higher knowledge & spiritual advancement. Both Derek & Maureen left successful careers in the 3D world to open Mystical Wares as a place for others to continue to explore, expand & experience the many layers of our existence.
Derek is an intuitive/clairvoyant (Energy Healer) with a diverse set of understandings & abilities. He uses these understandings along with the help of your own spirit guides to release any energetic blockages or attachments.
During a session with Derek you'll have the opportunity for communication with spirit guides, loved ones who have passed (humans & animals) & receive messages from your higher-self. Some of the services offered during a session include:
Energy Healing (Reiki Energy Work)
Remote Viewing/Healing
Spiritual/Metaphysical Consultation
Chakra Activation/Boosting
Removal of Energy Blockages (from physical, energetic & emotional bodies)
Support Us
Donate with