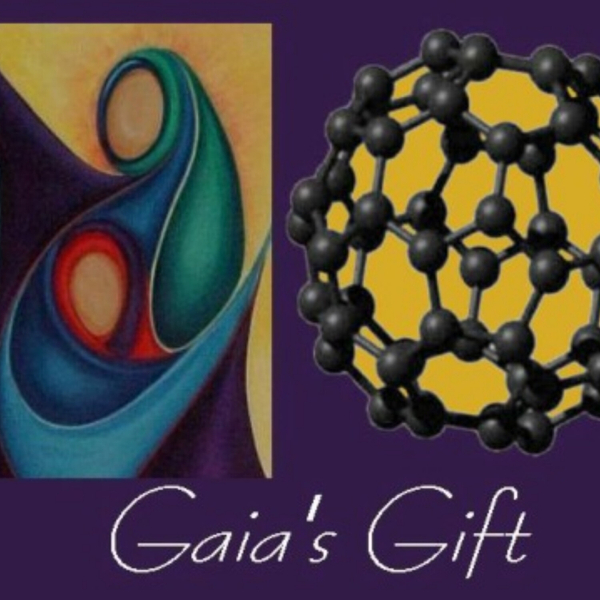 Gaia's Gift Newsletter #3 - The Science of Shungite Energized Water
Gaia's Gift is the name of the Cosmic Reality Shungite Store and the newsletters carrying information on Shungite from metaphysics to products. This video presents just the main articles in the newsletter. To also see the current store specials, links to new Shungite videos, radio shows and products sign up to receive the full newsletter as an email.
Visit Our Shungite Store: https://www.cosmicrealty.net/
Mystical Wares Podcast
Cosmic Reality & Mystical Wares is the source for information, science, exploration and understand of the wonders of the miracle mineral Shungite & much more!
Visit our online store: Mystical Wares: https://www.mysticalwares.com
Use Promo Code "SAVE10" for 10% Off Entire Order!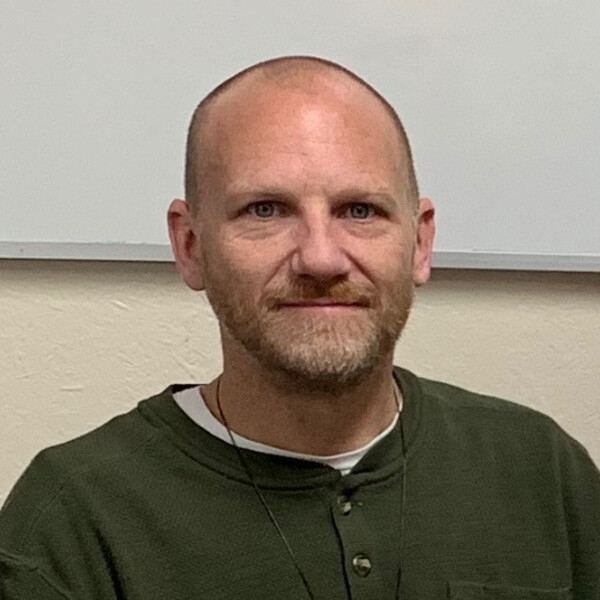 Derek Condit Owner/Operator Mystical Wares Store & The Shungite Beehives
Derek & Maureen Condit opened Mystical Wares in September of 2019 with the desire to assist others in their quest for higher knowledge & spiritual advancement. Both Derek & Maureen left successful careers in the 3D world to open Mystical Wares as a place for others to continue to explore, expand & experience the many layers of our existence.
Derek is an intuitive/clairvoyant (Energy Healer) with a diverse set of understandings & abilities. He uses these understandings along with the help of your own spirit guides to release any energetic blockages or attachments.
During a session with Derek you'll have the opportunity for communication with spirit guides, loved ones who have passed (humans & animals) & receive messages from your higher-self. Some of the services offered during a session include:
Energy Healing (Reiki Energy Work)
Remote Viewing/Healing
Spiritual/Metaphysical Consultation
Chakra Activation/Boosting
Removal of Energy Blockages (from physical, energetic & emotional bodies)
Support Us
Donate with