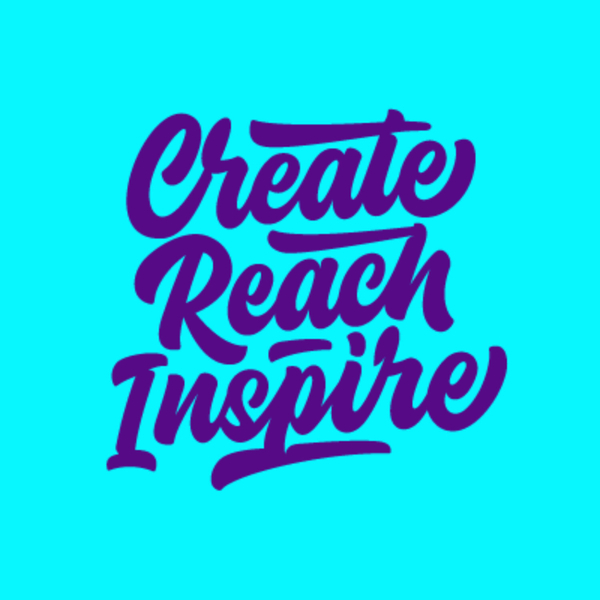 To conclude the second series of Create Reach Inspire, I had the opportunity to speak to Angus Millen, founder of Millen Capital. We discuss the importance of financial education, when to start investing and whether robo investment will take over the industry.
Create Reach Inspire
James Mulvany, founder of Podcast.co gives his unabashed point of view from 15 years of working on the front lines of running software and media companies. Create. Reach. Inspire. cuts through the noise and gets to the point.
Subscribe now & get the latest episode direct to your favourite podcast app...