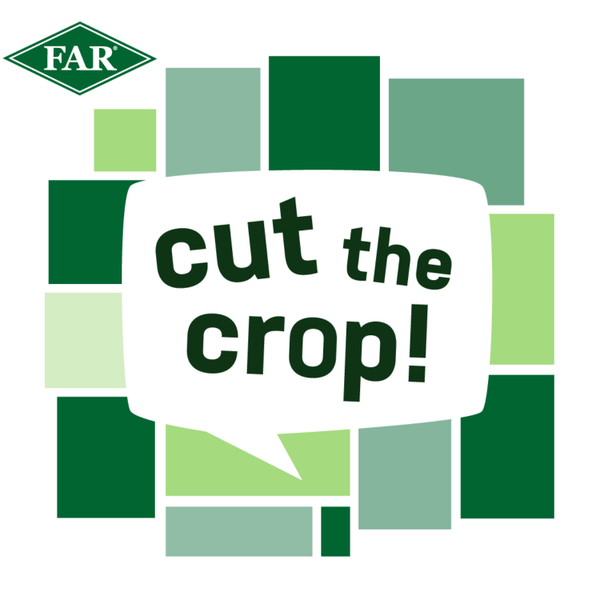 Cut the Crop!
Five reasons why you should attend FAR's February maize conference
S2E41
09:03
January 9th 2022
David Densely outlines five key reasons why anyone associated with the New Zealand maize industry should attend FAR's Maize Conference in Hamilton on February 2 and 3 2022.
International speakers, New Zealand-first maize research, benchmarking, learning from your peers, and more.
Get online and register now…registrations close on Wednesday 12 January.
Register online now  or via the Events page on the FAR website www.far.org.nz/events.
Cut the Crop!
Welcome to Cut the Crop! - keeping you in the know about everything you grow.
Presented by the Foundation for Arable Research (FAR), an applied research and information transfer organisation responsible primarily to New Zealand arable growers.
Researchers, growers and other interesting folk delivering insights and information on topics ranging from agronomy to profitability. Tune in weekly to cultivate your knowledge and add value to your cropping business.
For more information about FAR visit: www.far.org.nz