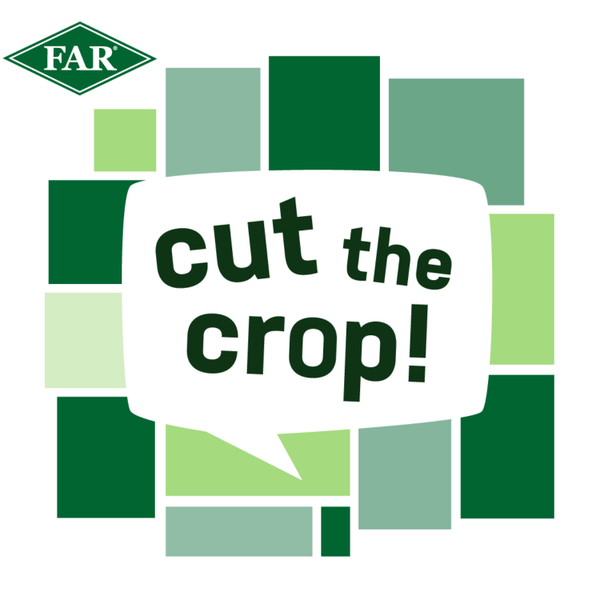 Cut the Crop!
From microbes to fish meal…get involved with trying out alternative N options!
Rocketing prices and environmental responsibility are two key factors leading arable growers to think carefully about nitrogen inputs. In this episode of Cut the Crop, Anna Heslop talks to Growers Leading Change facilitator Donna Lill who is looking for growers to join a national project trying out some of the new and alternative N options on the market on-farm.
 Find out more about the alternative N project here www.far.org.nz/articles/1673/reducing-synthetic-n-use-with-alternative-n-sources
Cut the Crop!
Welcome to Cut the Crop! - keeping you in the know about everything you grow.
Presented by the Foundation for Arable Research (FAR), an applied research and information transfer organisation responsible primarily to New Zealand arable growers.
Researchers, growers and other interesting folk delivering insights and information on topics ranging from agronomy to profitability. Tune in weekly to cultivate your knowledge and add value to your cropping business.
For more information about FAR visit: www.far.org.nz