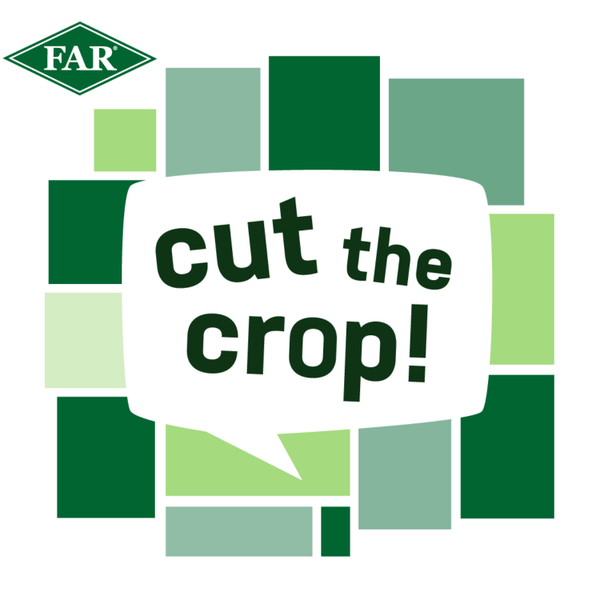 Cut the Crop!
Growers Leading Change…helping arable farmers help themselves
S1E37
16:12
November 21st 2020
FAR, with support from MPI's SFFF has recently launched a $2.4 million extension project called Growers Leading Change. Project Leader Anna Heslop talks to Alison Stewart about how it was formed, what it aims to achieve and how growers can get involved.
Cut the Crop!
Welcome to Cut the Crop! - keeping you in the know about everything you grow.
Presented by the Foundation for Arable Research (FAR), an applied research and information transfer organisation responsible primarily to New Zealand arable growers.
Researchers, growers and other interesting folk delivering insights and information on topics ranging from agronomy to profitability. Tune in weekly to cultivate your knowledge and add value to your cropping business.
For more information about FAR visit: www.far.org.nz