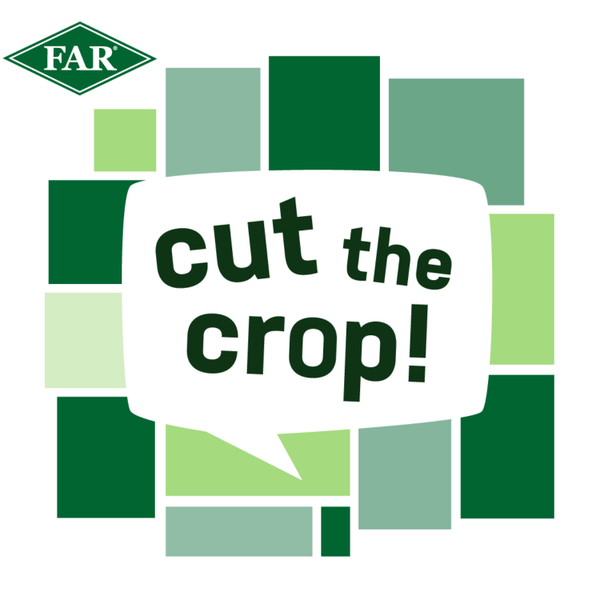 Cut the Crop!
Know your number: tools for greenhouse gas emissions compliance
S2E29
20:45
October 3rd 2021
With greenhouse gas emissions compliance deadlines looming, FAR has developed two DIY tools to help arable farmers calculate and understand their on-farm situation.
In this edition of Cut the Crop, FAR environment researchers Dirk Wallace and Turi McFarlane explain the E-Check emissions calculator and the Arable Greenhouse Gas Emissions planning module.  
Cut the Crop!
Welcome to Cut the Crop! - keeping you in the know about everything you grow.
Presented by the Foundation for Arable Research (FAR), an applied research and information transfer organisation responsible primarily to New Zealand arable growers.
Researchers, growers and other interesting folk delivering insights and information on topics ranging from agronomy to profitability. Tune in weekly to cultivate your knowledge and add value to your cropping business.
For more information about FAR visit: www.far.org.nz