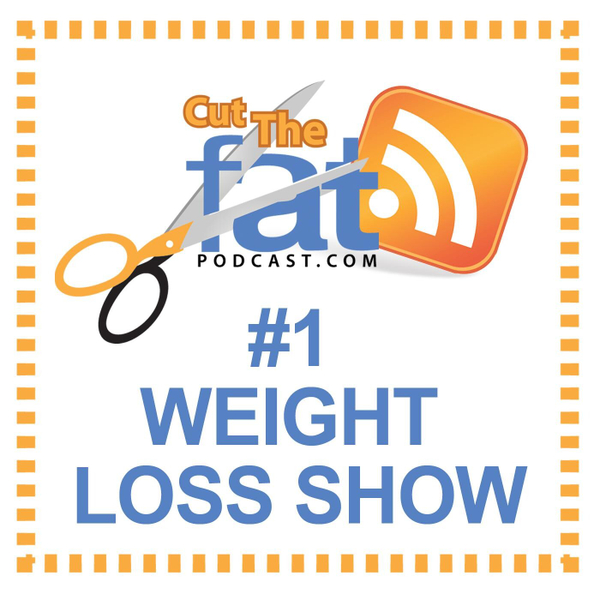 Exercise is an essential part of any weight loss program and to maintain an exercise program you must be able to manufacture workout motivation on command! In fact, I would feel confident in saying that no weight loss attempt will enjoy long-term success if exercise is not a major part of the program.
So why do 50% of the people who start an exercise program give up within 6 months of starting and how do we maintain our workout motivation?
In today's podcast, we will tackle the issue of how to motivate yourself to exercise, and equally important, how to find the workout motivation to virtually guarantee that you will never quit your exercise program... Why do we lose our workout motivation? In this audio podcast we tackle the 10 challenges to workout motivation thatA  causes us to give up and turn to the couch for comfort! No more! Learn How to Vaccinate Yourself Against Workout Motivation Once you learn these workout motivation poisons, you can guard against them by implementing some of the tactics and techniques that we recommend in the podcast. Our goal is to bring your attention to the things that demotivate you and result in abandonment of their exercise program and then give you the tools you need to stay the course for life.
After listening to this podcast you will have a 10-point checklist for lifelong exercise success! If you would like more tips on workout motivation and weight loss motivation in general, then check out Episode 5: Weight Loss Motivation - Achieving Your Fat Loss Goals.
---
Send in a voice message: https://anchor.fm/cut-the-fat-podcast/message Support this podcast: https://anchor.fm/cut-the-fat-podcast/support
Cut The Fat Weight Loss Podcast
Cut The Fat Podcast is dedicated to helping you achieve your weight loss goals using science-based tactics and strategies. It's our mission to help people navigate the often times complex and conflicting information surrounding fitness, weight loss, and health. Besides helping people to achieve their weight-loss goals we also want to help people achieve that goal without having to resort to guilt as a mechanism for motivating yourself to achieve it. In addition, it's not enough that we just achieve weight loss. We also want to help people live a healthier and more energetic life. If you have starting your journey of losing weight and getting fit and need some weight loss motivation, this podcast will deliver on that promise. Aside from advice on diet, exercise, and lifestyle, we also spend a lot of time discussing motivation and mindset around losing weight and building fitness permanently into your life.