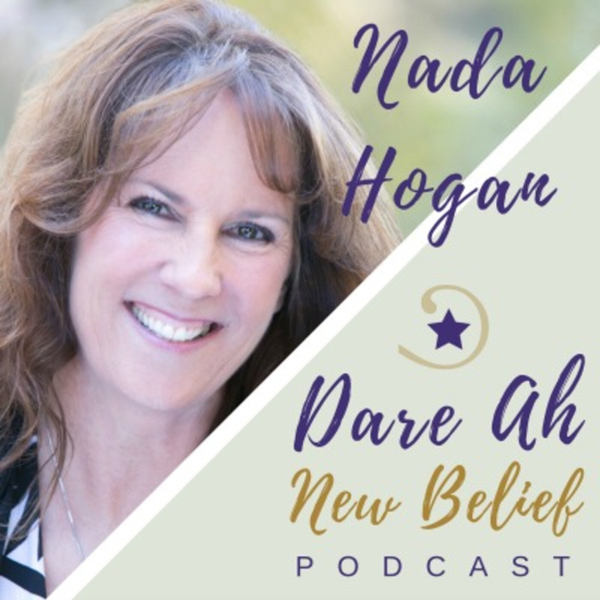 Ruthie Elliott
EMAIL: [email protected]

WEBSITE: GoMommyGO.com and Spirit-Led-Supermoms.com

FB: www.facebook.com/
ruth.elliott

BIO AND TOPIC: Brotherhood of Motherhood.
Ruthie uses survival secrets for tough times. Becoming a mom ushers you into a club giving you a depth of experience all moms share. Ruthie calls it the brotherhood of motherhood! You're never the same again and better for it!

While raising 7 children through a difficult marriage, she became an Emmy Award Winning animation artist. But through it all, her real dream was to influence children everywhere to become better people.
In 2003 she began GoMommyGo.com to share tools for positive reinforcement. In 2007 she founded EDU DESIGNS, a non-profit that creates media for children's character development. Ever since then, Ruthie has been reaching families with tools that embody love in action!
Dare Ah New Belief - Nada Hogan
Nada has served clients in the healing arts field for more than 30 years. She earned her collegiate degrees in Sociology, Occupational Therapy and most recently acupuncture and Transformational Life Coaching.
Nada was devastated when she unexpectantly lost her 18-year-old daughter. Through that loss, she learned first hand that the power to change is only available within yourself. It doesn't matter how unfair a circumstance is, it is solely your choice of how you are going to respond.
Through spiritual laws and principles, Nada teaches how to navigate through the pain and immobilization from the loss of a loved one and other life traumas to access your body's wisdom to go into the world boldly and live an audaciously succulent life, carrying with you cherished memories, but not being defined by your loss.
Overcoming adversity in life and being triumphant. Losing a loved one and building a great life because of that person that was in your life. Choosing to rise above circumstances and become the best version of yourself.