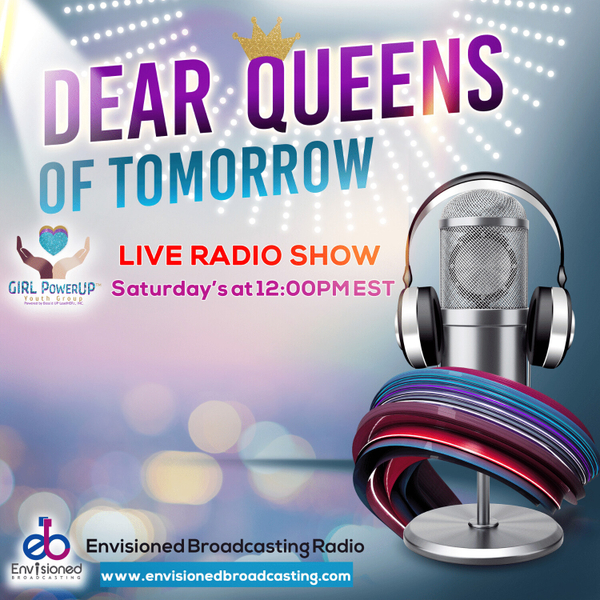 Dear Queens of Tomorrow
Created by Dear Queens of Tomorrow • 18 episodes
Dear Queens of Tomorrow
Dear Queens of Tomorrow stems from the Girl PowerUp youth group who supports the empowerment of girls everywhere. Since its launch in 2020, the group has incorporated programs that promote the health, safety, education, and leadership of girls around the US and are building a community that will lead to international associations.
Our youth leaders will grow to represent Girl PowerUp Youth Groups in various countries, where they stand up, speak up, and rise up to support the hardest to reach girls living in places where it is hardest to be a girl.
Find out more by visiting our website at girlpowerup.org.