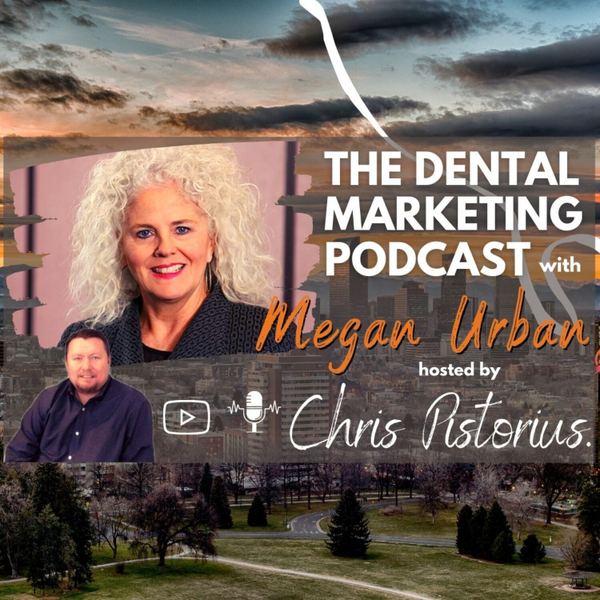 Dentist & Orthodontist Marketing Podcast
It's easy to waste a lot of money trying to figure out the best way to market your dental or orthodontic practice.
Join dental & orthodontic marketing expert, and author of the book "The Ultimate Guide To Internet Marketing For Dentists", Chris Pistorius each week as he interviews leaders in the dental & orthodontic industry. Chris will unpack what are the best ways to market dental and orthodontic practices in 2021.
Each episode contains powerful information to help you grow your practice, drive traffic to your site, and increase new patient flow and overall net revenue.
Feel free to visit our website for more information about our dental marketing agency.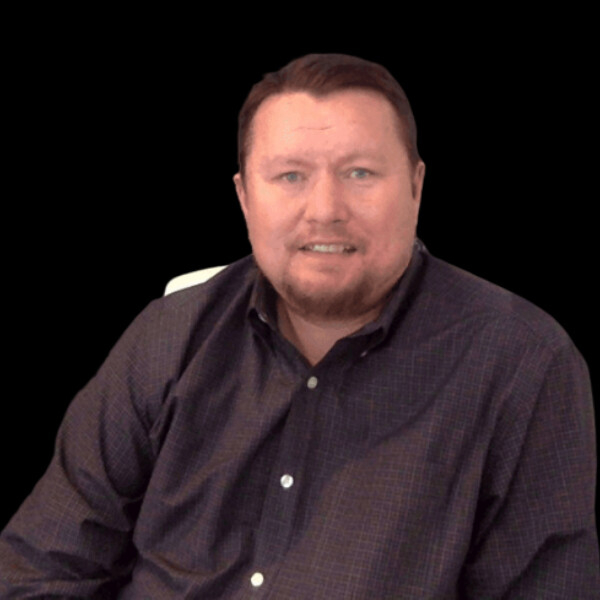 Chris Pistorius is the author of "The Ultimate Guide To Internet Marketing For Dentists", and the Founder of KickStart Dental Marketing.
Chris' dental marketing company has been consistently listed as one of the top dental marketing companies in the country by UpCity.
Chris has over 15 years of experience in local marketing for dental practices and has worked with hundreds of dentists in almost every facet of marketing, consulting, and coaching.
Prior to starting his own agency in 2009, Chris worked in online marketing with companies like AOL/Time Warner & MapQuest.
Chris holds several online marketing certifications and was trained by Google on how dentists & other businesses can get the most out of their marketing efforts.
Chris also travels to many cities around the country doing marketing seminars for dentists, as well as hosting a weekly dental marketing podcast.
Chris resides in the Denver, CO area with his wife Michele and two kids Kaitlyn & Brody.