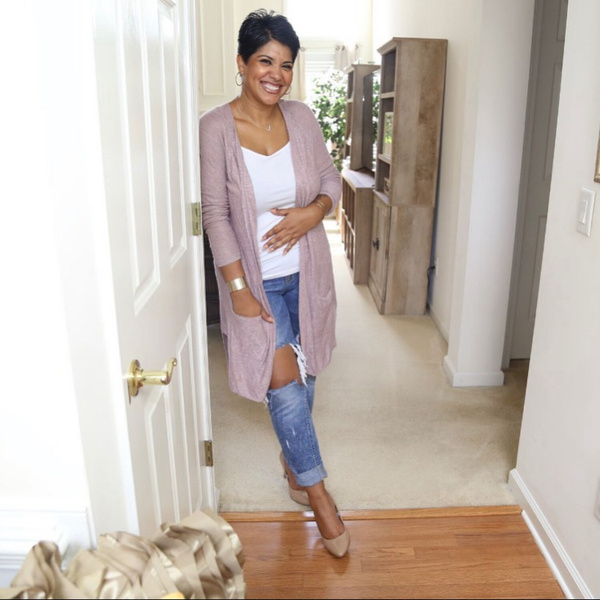 DIGITAL MOGUL
Melinda Santiago lives her truth without compromise in 2021
S1E113
30:58
November 3rd 2021
Melinda Santiago is known for her work with multiplatinum recording artists like Bobby V, Hip Hop Legend Scarface of the Geto Boys, Iconic Bad Boy R&B group 112, and many more.
Listen to her journey on the Digital Mogul Podcast.
DIGITAL MOGUL
The Digital Mogul Podcast platform broadcasts ultra-dynamic CEO's of powerful online brands. The Digital Mogul Podcast illuminates the most critical ingredients of success from the minds of game-changing entrepreneurs. Their path to greatness unlocks the next generation of millennial business leaders. 
Learn More @ https://resultsandnohype.com/