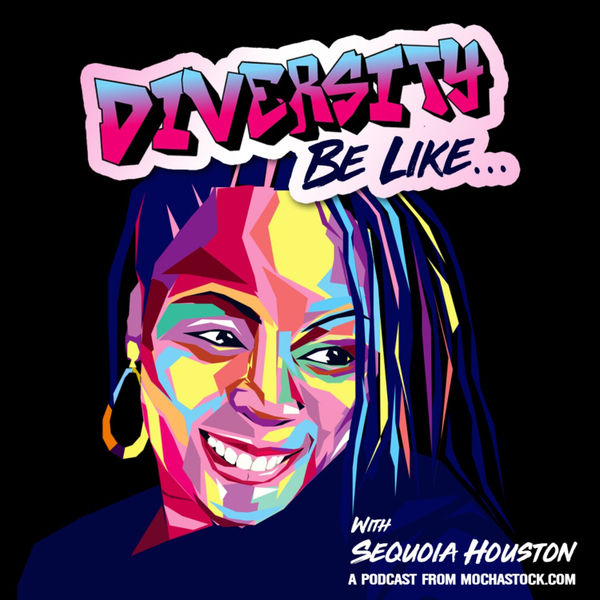 Diversity Be Like
Diversity Be Like...Creating Policies, Practices and Procedures
S2E2
52:06
February 24th 2022
On today's episode of Diversity Be Like, host Sequoia Houston talks to Senator Cory McCray.
Senator McCray was elected to office in 2018 and serves as a member of the Maryland Senate for Maryland's 45th district, located in northeast Baltimore City. He shares important details about his life and the work he is doing to make his community a better place for all. He details his experiences of being a young person growing up in Baltimore, the apprenticeship program that changed his life, his work as an entrepreneur, and his journey as a Senator.
Diversity Be Like
In this podcast, our host, Sequoia Houston, explores the nuanced dynamics of diversity and what true diversity looks like.
Enjoy interviews with industry leading experts as they discuss challenges associated with diversity in various forms, why diversity is important and what we can all do to foster a culture that is committed to authentic diversity, equity, inclusion and respect.