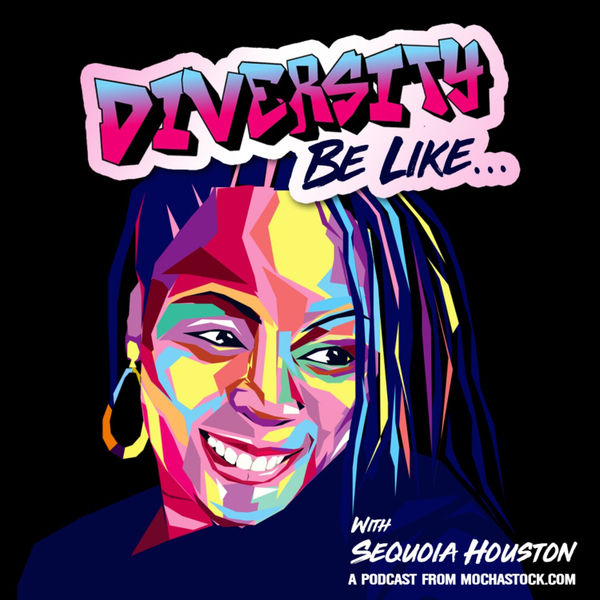 Diversity Be Like
Diversity Be Like...the Importance of Stem Programs and Training
S2E13
1:01:02
May 12th 2022
On today's episode of Diversity Be Like, host Sequoia Houston chats with Dr. Adrienne Madison. Dr. Madison is the Musculoskeletal Injury Prevention and Protection team chief at US Army Aeromedical Research Laboratory in Fort Rucker, Alabama. In her current role, she oversees the injury biomechanics research and ensures that the helmets that soldiers wear in military environments do not contribute to decreased mission performance or risk their neck and back.
The two discuss the importance of stem education and training, the impact of the arts on this career path, as well as her current work with launching a stem mentorship program.
Parents, if you want to know what you can do to get your kids started in a career in stem, this episode is for you!
Diversity Be Like
In this podcast, our host, Sequoia Houston, explores the nuanced dynamics of diversity and what true diversity looks like.
Enjoy interviews with industry leading experts as they discuss challenges associated with diversity in various forms, why diversity is important and what we can all do to foster a culture that is committed to authentic diversity, equity, inclusion and respect.