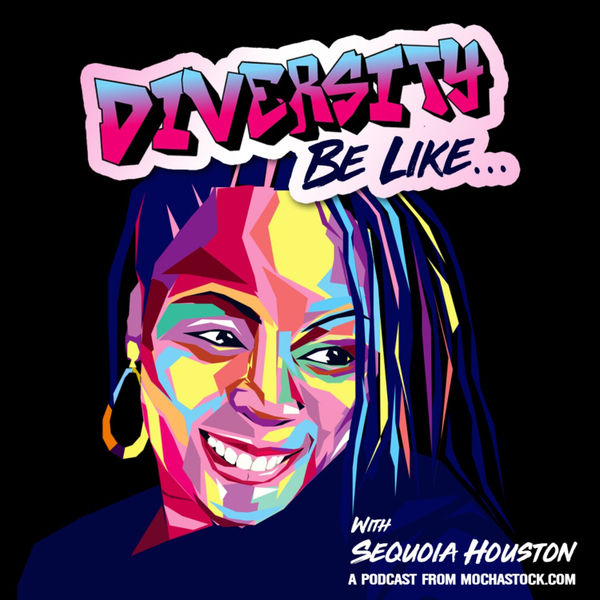 Diversity Be Like
Diversity Be Like...Understanding Medical Hesitancy Among Minorities
On today's episode of Diversity Be Like, host Sequoia Houston chats with special guest Donica Beckett, an award-winning strategist, speaker, and founder of Complete Package Publishing and Communications LLC. Ms. Beckett is a seasoned public health professional, researcher, epidemiologist, and educator of all ages who is passionate about building healthier, wealthier legacies through wellness and power.
The two discuss COVID-19, what the term "epidemiologist," means and explore reasons why medical hesitancy is so prevalent in Communities of Color.
Diversity Be Like
In this podcast, our host, Sequoia Houston, explores the nuanced dynamics of diversity and what true diversity looks like.
Enjoy interviews with industry leading experts as they discuss challenges associated with diversity in various forms, why diversity is important and what we can all do to foster a culture that is committed to authentic diversity, equity, inclusion and respect.