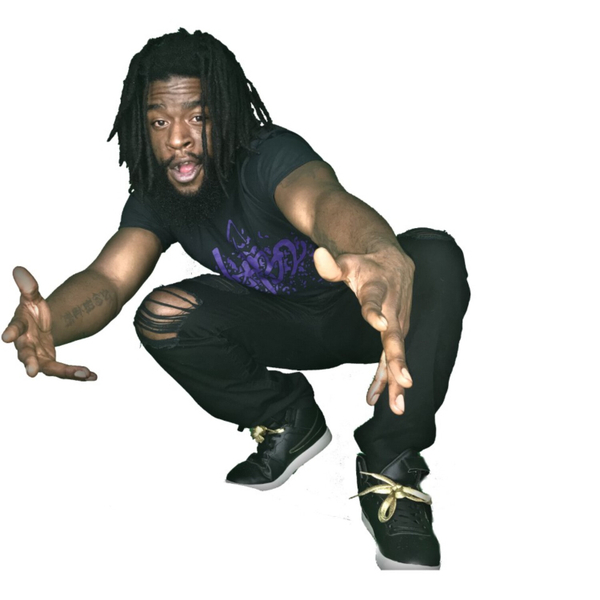 #DREAMHUSTLEWIN Podcast
FAYRO details his winning blueprint for 2021 and securing his legacy
S4E355
14:00
January 30th 2021
Award-Winning Artist Fayro is a traveling American Hip Hop Artist from Memphis Tennessee. His Genre is Hip Hop with influences from Electronic, Rock, and R&B Music. Along with being a Music Artist Fayro is also a former Radio Personality for MADE Sounds Media shows The Morning Coffee and Parking Lot Pimping.
#DREAMHUSTLEWIN Podcast
The #DREAMHUSTLEWIN Podcast is the #1 Millennial Music Broadcast Platform for Independent Artists. We focus on the grind, music, journey, & mindset of future breakout artists! Our platform extends globally & we are the new voice of millennial music!