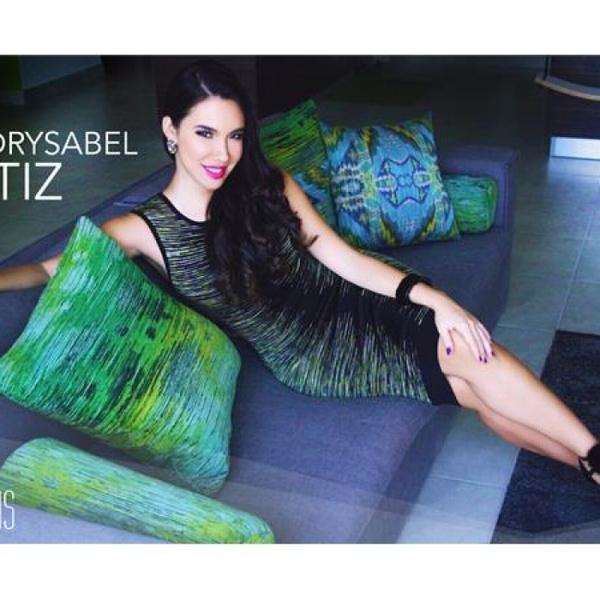 Sandrysabel Ortiz is a Puerto Rican businesswoman who started her company Heel Condoms® in 2010 at 23 years old. She holds a Bachelor's in Business Administration with a concentration in Finance from the University of Puerto Rico and a certificate in International Business from Georgetown University in Washington, DC. She worked in New York City as an investment banking intern at Wall Street with leading companies Goldman Sachs and Citigroup and later worked for Operating Partners, an investment firm based in Puerto Rico. After a year working for that firm, she quit her job to venture into the fashion industry.
ACCOMPLISHMENTS
June 2014
Showcased her Heel Condoms World Cup collection at Reinhold Jewelers.
May 2014
Chosen as Cosmopolitan Magazine Trendsetter 2014.
January 2014
She was invited to participate in a trunk show at the prestigious 5th avenue store Henri Bendel. 
December 2013
She was featured in the "40 under 40" o
#DREAMHUSTLEWIN Podcast
The #DREAMHUSTLEWIN Podcast is the #1 Millennial Music Broadcast Platform for Independent Artists. We focus on the grind, music, journey, & mindset of future breakout artists! Our platform extends globally & we are the new voice of millennial music!