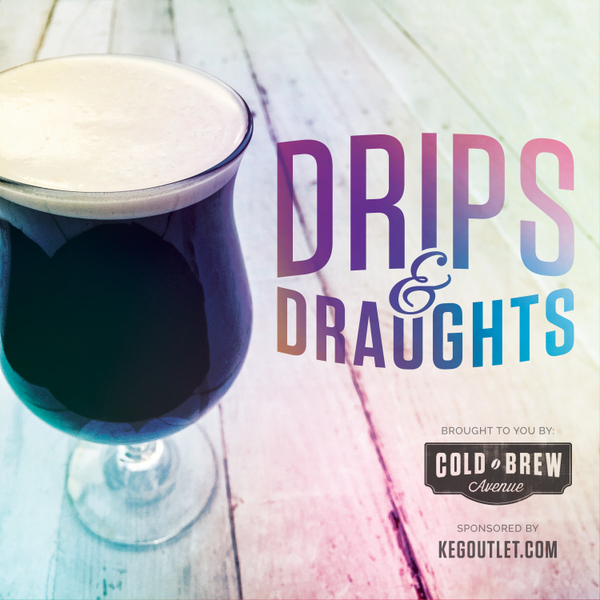 Today we're joined by Colin Phillips, the found of ColsBrew based out of Dubai. We talk with Colin about how his background in sports science and how he applies a scientific approach to measuring and tweaking variables in cold brewing. Colin coined a term, "Crafted Intensity" which he uses to describe the strength of his […]
The post Cold Brew in Dubai – Growing and Scaling in a New Market with ColsBrew appeared first on Drips & Draughts.
Drips & Draughts: The Cold Brew Coffee and Craft Beverage Podcast
Discussing how to make craft beverages such as cold brew coffee, nitro coffee, homebrew beer, kombucha, tea, soda, sparkling water and more in small and large batches and how to best serve them on draft.
Join us on the Drips & Draughts podcast as we interview industry leaders in the craft beverage space and talk about everything from coming up with new and innovative beverage ideas to how to best serve a beverage on draft.
Support Us
Become a Patron