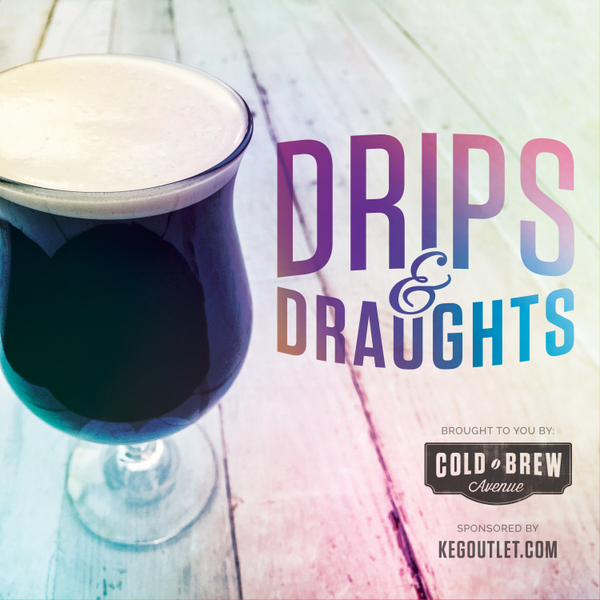 On this episode, we're joined once again by Elijah Elliott from Red Hat Coffee in San Diego California. Elijah joined us back on Episode 5 – Roasting Coffee with a Jet Engine which aired on back on May 16, 2016. Since then, Elijah and Red Hat Coffee have taken steps to expand the business by […]
The post Mobile Nitro + Scaling Up for Canning Nitro Coffee appeared first on Drips & Draughts.
Drips & Draughts: The Cold Brew Coffee and Craft Beverage Podcast
Discussing how to make craft beverages such as cold brew coffee, nitro coffee, homebrew beer, kombucha, tea, soda, sparkling water and more in small and large batches and how to best serve them on draft.
Join us on the Drips & Draughts podcast as we interview industry leaders in the craft beverage space and talk about everything from coming up with new and innovative beverage ideas to how to best serve a beverage on draft.
Support Us
Become a Patron