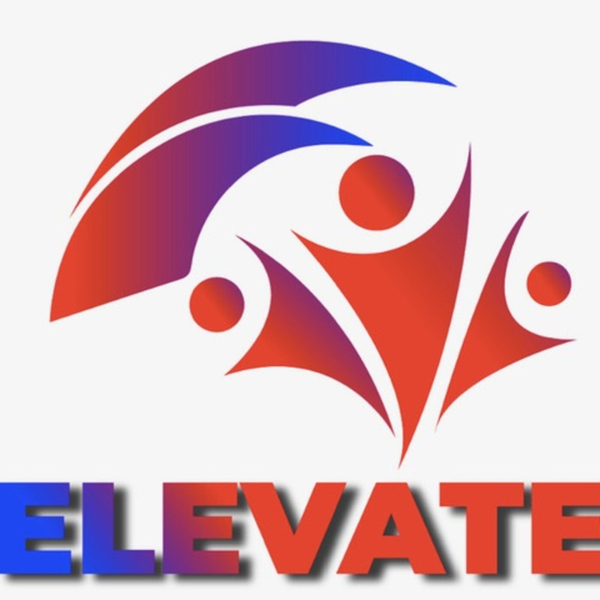 Karol Ward, LCSW is an award winning speaker, author and confidence expert.
As a licensed psychotherapist and coach, Karol is committed to helping others find their inner confidence. Using her background as trained therapist, Karol brings psychological insight to her career as a coach and motivational speaker. With her warm, conversational style, she is able to help audiences understand why they do what they do and then gives them concrete tools for change.
Karol has a Masters in Clinical Social Work and a BA in Psychology and Communication. She is the author of Worried Sick: Break Free from Chronic Worry To Achieve Mental and Physical Health (Berkley) and Find Your Inner Voice: Using Instinct and Intuition Through the Body-Mind Connection (Career Press).
ELEVATE --- Valda Ford & Rochelle Rice
Valda Ford and Rochelle Rice team up to bring you ELEVATE: Practical Content That Inspires! With a combined 50+ years in women's health, education and empowerment, this vibrant duo is committed to elevating the next generation of women in leadership. Each show features experts from the fields of body, mind and spirit to include psychology, finances and the freedom to be the full expression of yourself as you grow in leadership.
Valda has a Master of Public Health from the University of North Carolina at Chapel Hill, a Master of Nursing Administration from Creighton University and a Bachelor of Science in Nursing from Winston Salem State University. She has worked in 57 countries to improve lives and promote health.
Rochelle has a Master of Individualized Study from New York University and is trained as a Somatic Experience Practitioner. She is a former professional jazz dancer and has studied extensively with Christine Schenk in the CHRIS ® Technique (Cellular Harmonizing Regenerative Integration System).
Both women bring an extensive background from their respective fields of health, wellness, diversity, equity, inclusion, and Health at Every Size ®. Grounded in faith, these two have developed a rich program that highlights the techniques, skills and strategies needed for women to succeed in an ever changing and demanding world. They emphasize the need for women to connect to their bodies as a resource for successful decision making, self-confidence, integrity and authenticity.