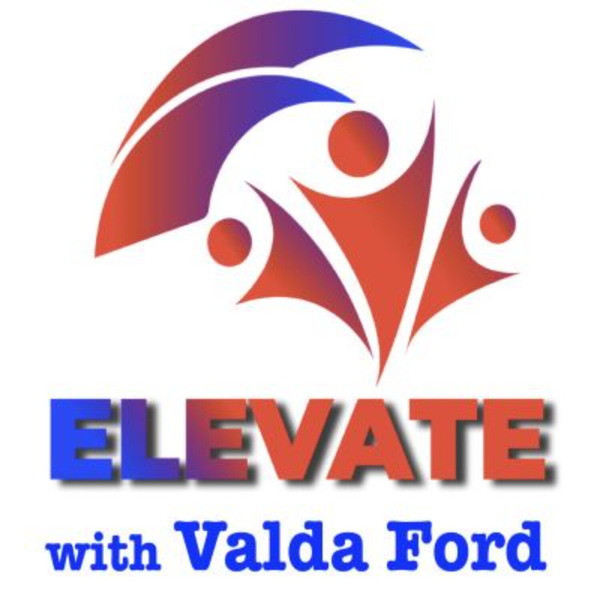 Leah JM Dean is the author of the best-selling book, Assemble the Tribe, and an expert on leading with a "tribe mindset." She is a former Chief Human Resources Executive and Board member who, for more than 20 years, successfully led multiple people integrations and developed leading HR strategies.
As the Founder and CEO of Conduit International Ltd., Leah has worked with organizations and executives across numerous industries. Leah is also the founder of Design for Impact, which brings together hundreds of women and girls for professional and personal development. 
On a mission to create a more connected world, Leah uses science and her proprietary group research with over 1200 women to help her audiences to find their tribes and confidently navigate life & leadership with authenticity, courage, and heart.
INFO:
Email Address: [email protected]
Skype ID: ljmdean77
Landline: 441 505 7237
Phone Number: same as above 
Website: www.leahjmdean.com 
Social Media: here is the list of her social media links. If we do not plan to include all of them in the show notes, her preferred method of contacts are linkedin and instagram
Instagram: https://www.instagram.com/leahjmdean/
Facebook: https://www.facebook.com/leahjmdean
ATT for Tea FB Group: https://www.facebook.com/groups/ATTforTea
Linkedin: https://www.linkedin.com/in/leahjmdean/
Twitter: https://twitter.com/leahjmdean
Youtube: https://www.youtube.com/channel/UCwji4bvn8BOk_Gl4uzVILsg
BOOKS/PRODUCS: Assemble the Tribe on Amazon https://geni.us/AssembleTheTribe
HASHTAGS: #asssemblethetribe #leahjmdean #believebelongbedifferent #tribemindset
ELEVATE --- Valda Ford & Rochelle Rice
Valda Ford and Rochelle Rice team up to bring you ELEVATE: Practical Content That Inspires! With a combined 50+ years in women's health, education and empowerment, this vibrant duo is committed to elevating the next generation of women in leadership. Each show features experts from the fields of body, mind and spirit to include psychology, finances and the freedom to be the full expression of yourself as you grow in leadership.
Valda has a Master of Public Health from the University of North Carolina at Chapel Hill, a Master of Nursing Administration from Creighton University and a Bachelor of Science in Nursing from Winston Salem State University. She has worked in 57 countries to improve lives and promote health.
Rochelle has a Master of Individualized Study from New York University and is trained as a Somatic Experience Practitioner. She is a former professional jazz dancer and has studied extensively with Christine Schenk in the CHRIS ® Technique (Cellular Harmonizing Regenerative Integration System).
Both women bring an extensive background from their respective fields of health, wellness, diversity, equity, inclusion, and Health at Every Size ®. Grounded in faith, these two have developed a rich program that highlights the techniques, skills and strategies needed for women to succeed in an ever changing and demanding world. They emphasize the need for women to connect to their bodies as a resource for successful decision making, self-confidence, integrity and authenticity.