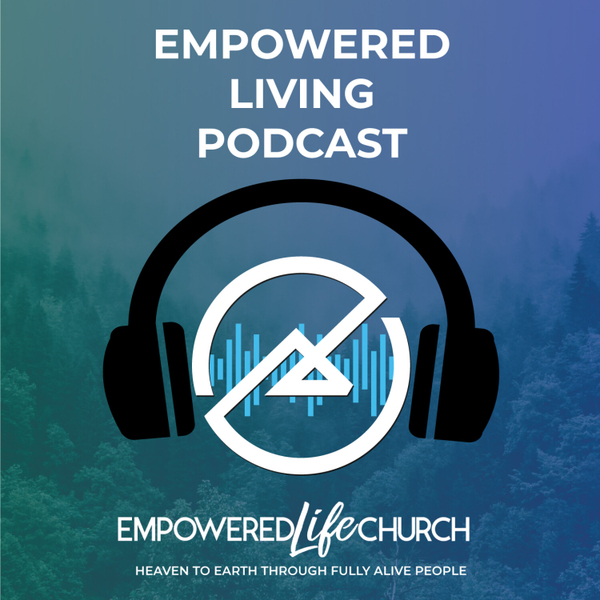 We are excited to have the privilege of Ian & Rachel Carroll share with us this morning!
Thank you for tuning in to the Empowered Living Podcast.
Here are some different ways to connect with us-
www.empoweredlifechurch.org
www.facebook.com/elctalent
www.instagram.com/elctalent
Empowered Living Podcast
This is our collection of Sunday morning services and messages.