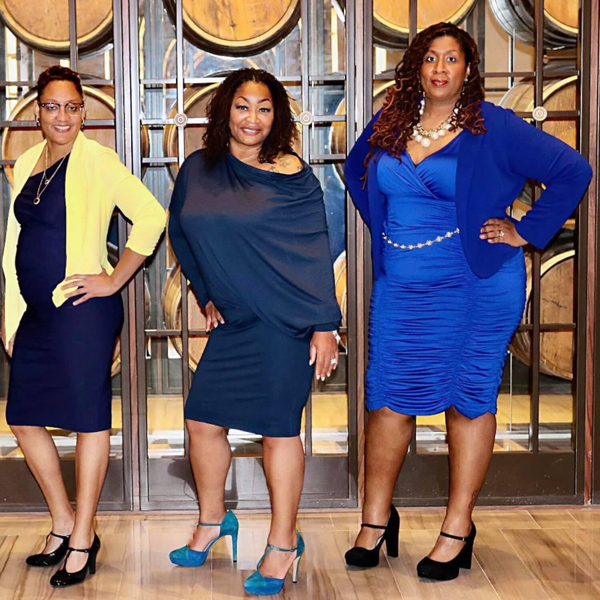 Evolved Counseling
Evolved Counseling-Dating African American Professionals Prt 2
S1E4
29:00
September 16th 2021
Three therapist and counselors come together to discuss Mental Health in the AA Community.
They air weekly every Sunday on Envision Radio at 6pm. www.envision-radio.com
Evolved Counseling
Evolved Counseling with host Tricia Metcalf, Stephanie Walker and Erika Young. They are counselors and therapist who come together to share tips and insight on the African American community and mental health.
It airs every Sunday at 6pm on Envision Radio www.envision-radio.com