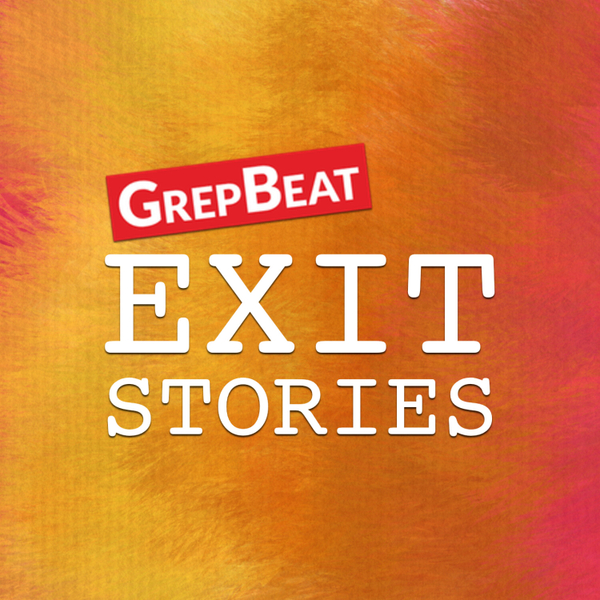 Exit Stories
From Risk to Reward: Katy Jones' Remarkable Tech Startup Story
S4E2
43:04
September 12th 2023
In this episode, host Kevin Mosley chats with Katy Jones, the former CEO of FoodLogiQ. Katy shares her inspiring journey from being the first marketing employee to leading FoodLogiQ through its acquisition. Learn about the challenges of launching SaaS products and gaining insights into the dynamic world of tech entrepreneurship.
Special thanks to Robinson Bradshaw for sponsoring this season. It is a law firm with a passion for helping startups with offices in the triangle, Charlotte, and Rock Hill, South Carolina. 
Exit Stories
Exit Stories features tech founders, buyers, and sellers from the Triangle, North Carolina and the Southeast to tell their stories about raising capital and selling their startups.
This program is produced by GrepBeat and hosted by Kevin Mosley of Jurassic Capital.
Meet the Host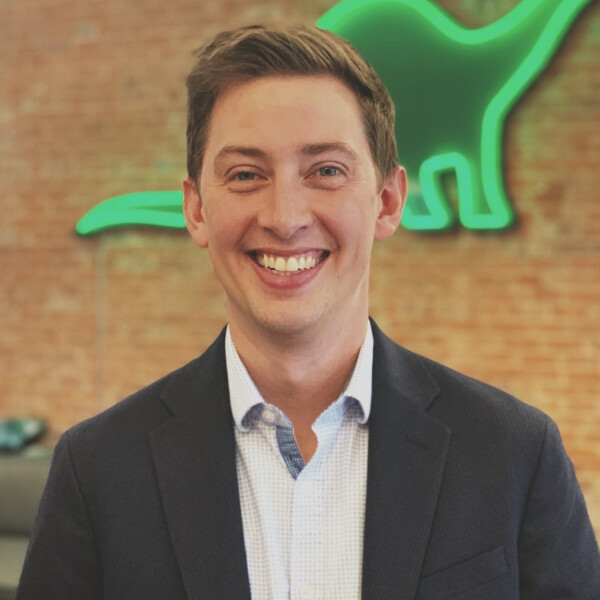 Kevin is a General Partner at Jurassic Capital, a Durham, NC-based Growth Equity firm focused on growing B2B software companies in the Southeast. Alongside cofounder Joe Colopy, Jurassic's deep entrepreneurial and operating experience from Bronto and other SaaS companies helps grow and scale capital-efficient companies over $1M in Revenue. They recently closed a $20M+ fund and have portfolio companies building software in HR (Workdove), B2B eCommerce (Corevist), and Test Automation (Cycle Labs).
Kevin spent his pre-Jurassic career operating at growth-stage software companies, including Sageworks, Lulu, Bronto, and Republic Wireless/Relay. He graduated with a BS in Finance from Clemson and loves spending time with his wife in the Triangle as well as watching and playing all sports, especially golf and tennis.