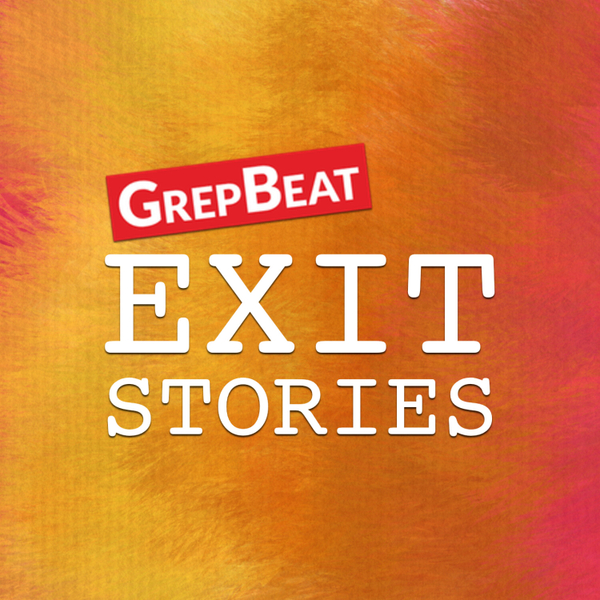 Exit Stories
Global Software's Steve Carnevale on how multiple PE buyouts look from the CFO's perspective
S1E8
50:38
November 17th 2020
Steve Carnevale, former CFO of Global Software, joins Kevin Mosley as they talk about how transactions look from the CFO's perspective, including Geomagic's sale to 3D Systems and how Global Software went through two PE buyouts in the span of two years, ultimately merging into local acquisition giant, insight software.
Exit Stories
Exit Stories features tech founders, buyers, and sellers from the Triangle, North Carolina and the Southeast to tell their stories about raising capital and selling their startups.
This program is produced by GrepBeat and hosted by Kevin Mosley of Jurassic Capital.
Thanks to Dualboot Partners for sponsoring this series.