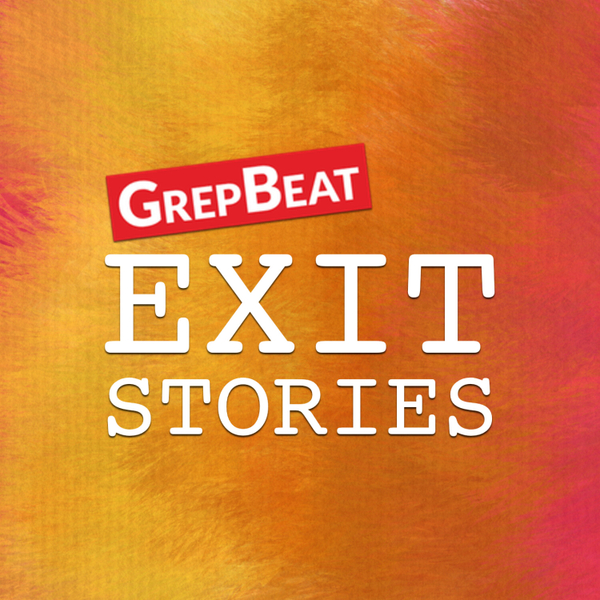 Exit Stories
How Silvia Aguirre Negotiated with a Tech Giant for her Exited Company to Stay in the Triangle
S2E5
34:18
October 7th 2021
Silvia Aguirre, co-founder of Tax Technology Services (TTS), joins host Kevin Mosley. They talk about Silvia's journey co-founding TTS with her husband after seeing a consistent need in the tax market. She ultimately sold to tax giant, Avalara, and negotiated to keep the company located in the Triangle.
Exit Stories
Exit Stories features tech founders, buyers, and sellers from the Triangle, North Carolina and the Southeast to tell their stories about raising capital and selling their startups.
This program is produced by GrepBeat and hosted by Kevin Mosley of Jurassic Capital.
Thanks to Vaco for sponsoring season two.
Meet the Host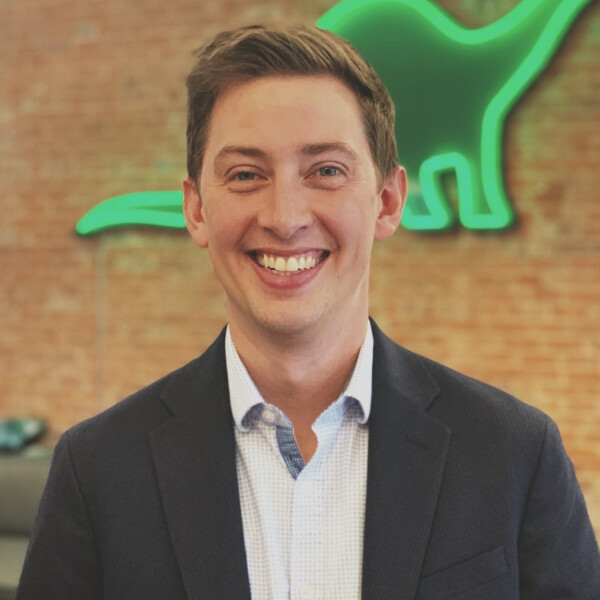 Kevin is a General Partner at Jurassic Capital, a Durham, NC-based Growth Equity firm focused on growing B2B software companies in the Southeast. Alongside cofounder Joe Colopy, Jurassic's deep entrepreneurial and operating experience from Bronto and other SaaS companies helps grow and scale capital-efficient companies over $1M in Revenue. They recently closed a $20M+ fund and have portfolio companies building software in HR (Workdove), B2B eCommerce (Corevist), and Test Automation (Cycle Labs).
Kevin spent his pre-Jurassic career operating at growth-stage software companies, including Sageworks, Lulu, Bronto, and Republic Wireless/Relay. He graduated with a BS in Finance from Clemson and loves spending time with his wife in the Triangle as well as watching and playing all sports, especially golf and tennis.