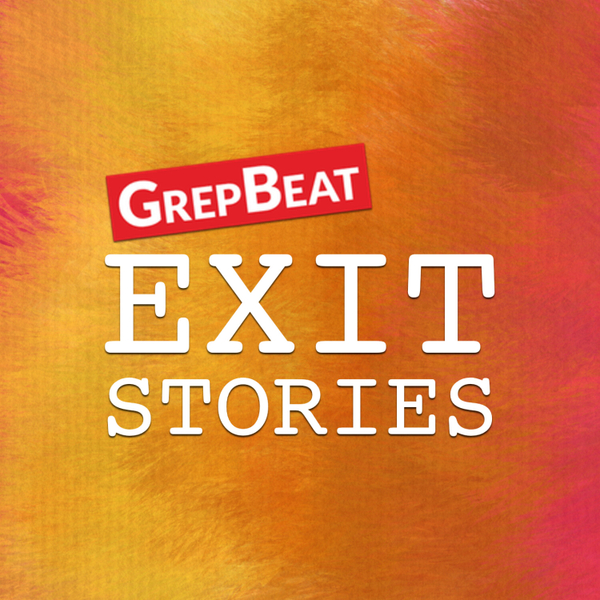 Exit Stories
How Statuspage's Steve Klein Stayed Profitable After Graduating From YC And Sold To Atlassian.
S1E5
34:25
October 6th 2020
Steve Klein, cofounder and former COO of Statuspage.io, joins Kevin Mosley to talk about his journey as he and his brother went through Y Combinator's accelerator, took very little money while growing quickly, and later were acquired by one of their customers, a newly-public Atlassian.
Exit Stories
Exit Stories features tech founders, buyers, and sellers from the Triangle, North Carolina and the Southeast to tell their stories about raising capital and selling their startups.
This program is produced by GrepBeat and hosted by Kevin Mosley of Jurassic Capital.
Thanks to Dualboot Partners for sponsoring season one.
Thanks to Vaco for sponsoring season two.