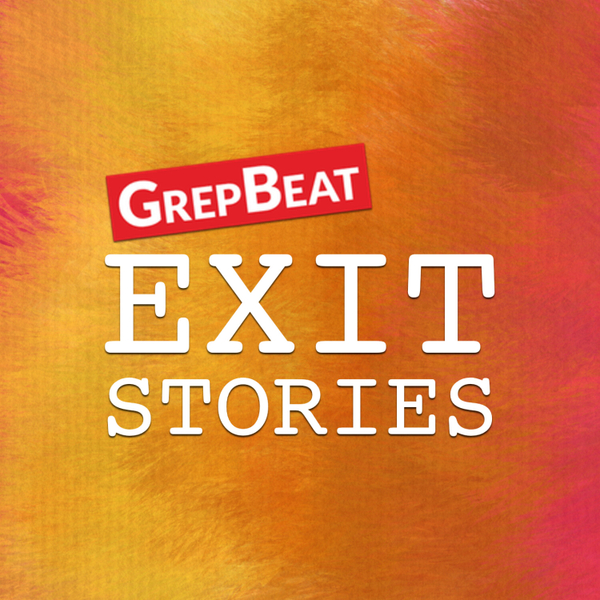 Exit Stories
Progress's Jesse Davis tells Tales From the Other Side and details his strategic acquisitions
S1E10
46:04
December 15th 2020
For the Season Finale of Exit Stories, Jesse Davis, longtime Triangle exec and former VP at Progress Software, joins host Kevin Mosley to tell Tales From the Other Side, giving valuable insight into how strategic corporate acquirers approach acquiring other companies, helping future Exit Stories subjects gain a leg up for the future.
Exit Stories
Exit Stories features tech founders, buyers, and sellers from the Triangle, North Carolina and the Southeast to tell their stories about raising capital and selling their startups.
This program is produced by GrepBeat and hosted by Kevin Mosley of Jurassic Capital.
Thanks to Dualboot Partners for sponsoring this series.