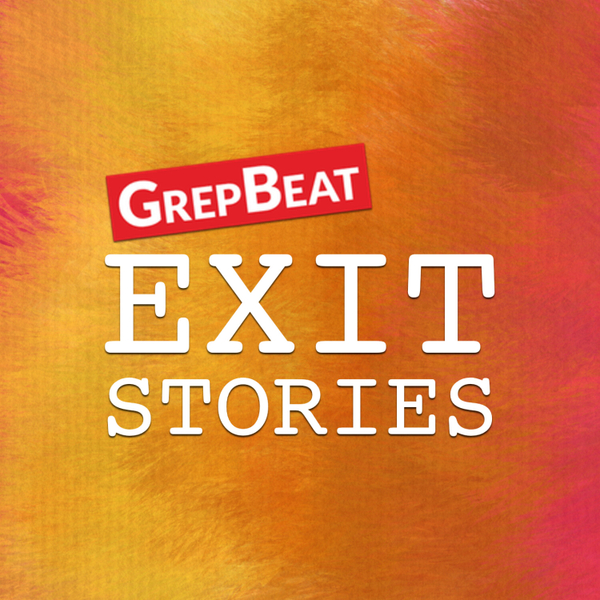 Exit Stories
Why Digitalsmiths' Ben Weinberger brought on strategic corp investors before exiting to TiVo
S1E7
49:37
November 3rd 2020
Digitalsmiths' CEO and co-founder, Ben Weinberger, joins Kevin Mosley as they discuss Ben's journey from a dorm room in Illinois to following his now-wife to SC, then finally to NC as Digitalsmiths helped pioneer the way we watch TV today, ultimately taking VC money to take advantage of the market before exiting to a strategic corporate partner in TiVo in 2014.
Exit Stories
Exit Stories features tech founders, buyers, and sellers from the Triangle, North Carolina and the Southeast to tell their stories about raising capital and selling their startups.
This program is produced by GrepBeat and hosted by Kevin Mosley of Jurassic Capital.
Thanks to Dualboot Partners for sponsoring this series.