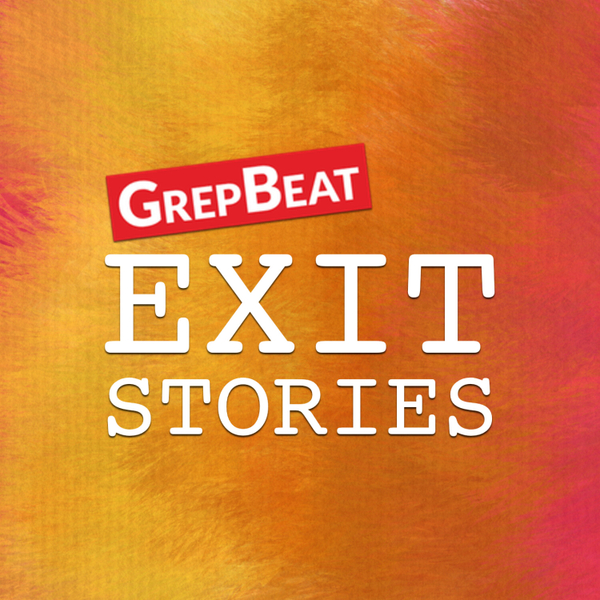 Exit Stories
Why DZone's Matt Schmidt bootstrapped and hired an investment banker to facilitate a PE buyout.
S1E6
32:43
October 20th 2020
Matt Schmidt, cofounder and former President of DZone, joins Kevin Mosley to talk about starting a company while still at NC State, bootstrapping over 15 years, and why he chose an investment banker to facilitate an eventual exit to a Growth Equity firm.
Exit Stories
Exit Stories features tech founders, buyers, and sellers from the Triangle, North Carolina and the Southeast to tell their stories about raising capital and selling their startups.
This program is produced by GrepBeat and hosted by Kevin Mosley of Jurassic Capital.
Thanks to Dualboot Partners for sponsoring this series.